Lomar Machine and Tool Co.
---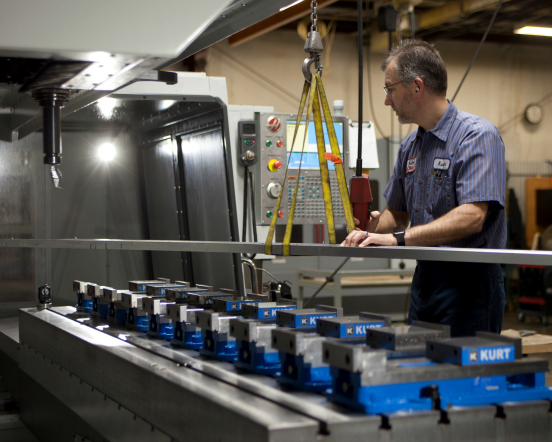 Lomar Machine and Tool Co. continuously works to innovate, improve and expand its production, machines and tooling. By Russ Gager
Producing custom machines and tooling, with particular interest in fluid conveyance, to meet specialized challenges of customers representing a variety of industries worldwide has kept Lomar Machine and Tool Co. prospering for 40 years.
"Diversification of products, capabilities and a genuine interest in growing with our customers to ensure we can develop solutions for our most technologically advanced clients remains a key company goal," President Ronald Geisman points out. "As needs arise for new products and methods of manufacturing, we are very responsive and receptive to these requests. I am proud of Lomar's ability to take on new opportunities and remain a competitive leader in manufacturing.
Lomar Machine and Tool Co. serves the automotive, aerospace, appliance, agriculture, furniture, HVAC, hydraulics, medical and military industries. The company has five facilities with a combined total of more than 135,000 square feet of manufacturing and office space. Three facilities are in Horton, Mich., and the other two are in neighboring cities of Spring Arbor and Hanover, Mich. All the plants are within seven miles of one another.
---