Major Tool & Machine
---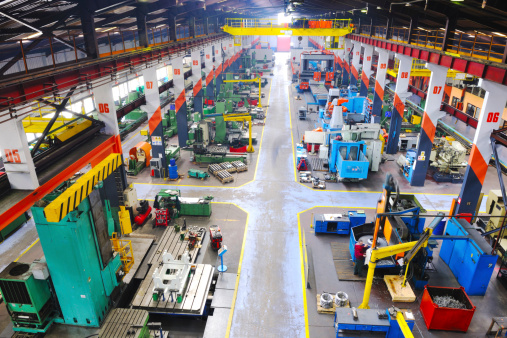 Major Tool has provided customer satisfaction for seven decades.
After 70 years, Major Tool & Machine says it is a world leader in contract manufacturing, fabrication and machining services. "Since 1946, Major Tool & Machine has provided exceptional customer satisfaction with our persistent dedication to quality, service and state-of-the-art technology," it says.
Based in Indianapolis, the company began as a custom manufacturer of tooling and aircraft ground support equipment. Major Tool now also provides engineering, fabrication, precision machining and assembly services to clients in the United States and internationally.
"Major Tool & Machine manufactures hardware for a variety of industries, including aerospace, defense, power generation, commercial/industrial and the nuclear markets," the company says, noting that it has more than 600,000 square feet of manufacturing space in the Indianapolis area.
---