Matric Group
---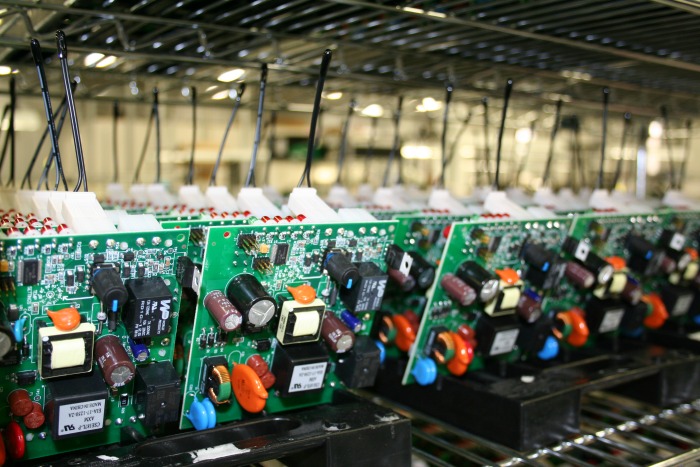 The circuit boards and electronic assemblies engineered and manufactured by Matric Group play critical roles in products and machines used in several sectors. By Jim Harris
Western Pennsylvania is likely not the first place in the United States most people think of when it comes to technology. The knowledge and dedication of Matric Group's engineers and other staff, however, have made the company a go-to manufacturer of electronic components used in a variety of important applications.
"I'm very proud of the people we have working for us," says Rick Turner, president and CEO of the Seneca, Pa.-based contract manufacturer. "We're located in a rural area that's not necessarily the heart of Silicon Valley, but the capabilities we have and the things we are able to design and build for our clients are remarkable."
The company, which was incorporated in 1979 but dates its history back to 1971, has a less than 1 percent voluntary turnover rate. This is a reflection of the company's positive internal culture and focus on safety and employee well-being. "Our very first employee still works here," Turner adds.
---