Midsota Manufacturing
---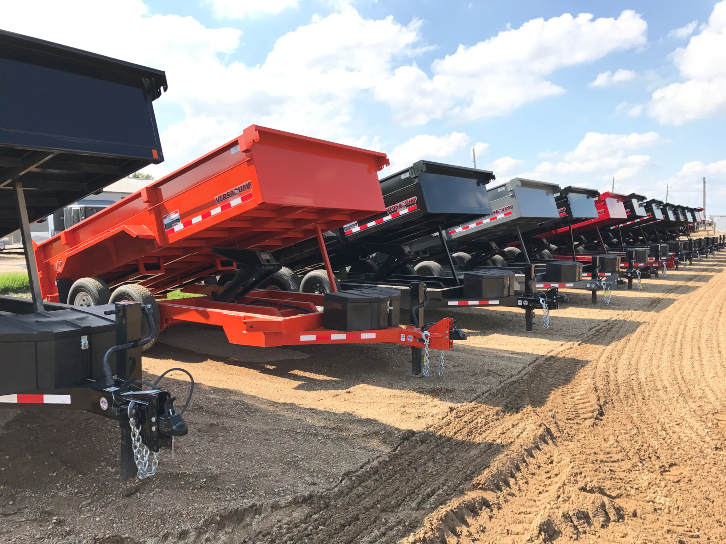 It might not be the largest in its market, but Midsota's dedication to quality and skilled workforce deliver high-quality custom trailers that customers value.
By Staci Davidson, Knighthouse Media
Midsota Manufacturing may have gotten started as a small welding shop in 1971, but its focus on production excellence, innovation and meeting customers' needs has fueled its growth. Since then, the company has become the leader in the trailer industry, backed by its skilled employee base. Today, continuous improvement, investments in automation and state-of-the-art equipment, and a dedication to customer satisfaction allows Midsota to ensure its ongoing growth.
---