Mizuho OSI
---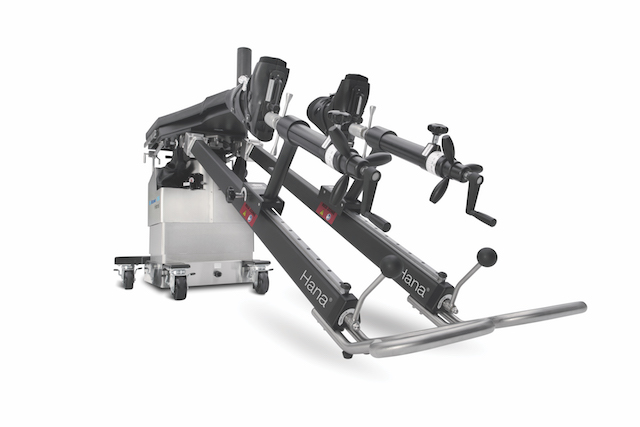 Mizuho OSI leads in innovation not only when it comes to the development of its products, but also in manufacturing and operations.
By Janice Hoppe-Spiers
Mizuho OSI created and developed the specialty surgical table market and is the market leader in developing products for specialty surgery and patient positioning. The company's product portfolio of specialty surgical tables for spine and orthopedic surgeries, as well as a range of general surgical tables and disposable and reusable surgical patient care products, are built with the patient's experience and outcome in mind.
---