Multivans
---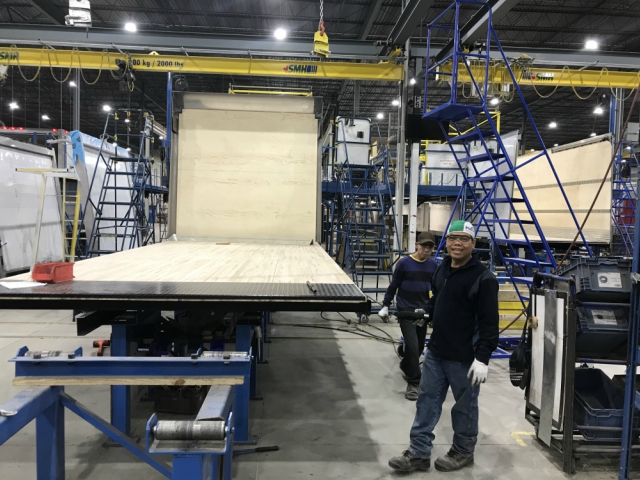 Manufacturing innovation and production capacity drive Multivans growth.
By Tim O'Connor
Truck bodies haven't changed much in the past few decades. Most trucks are still made from aluminum or fiberglass-reinforced plywood and the general box shape remains the best way to maximize cargo space. That's not to say the industry is stagnant, rather that the most significant improvements have come not from the products, but in the way they are made.
"The big innovation in our industry has not been the product, but the actual manufacturing process," says Steve Schafer, COO of Multivans, a Canadian truck body manufacturer.
---