MWW Inc.
---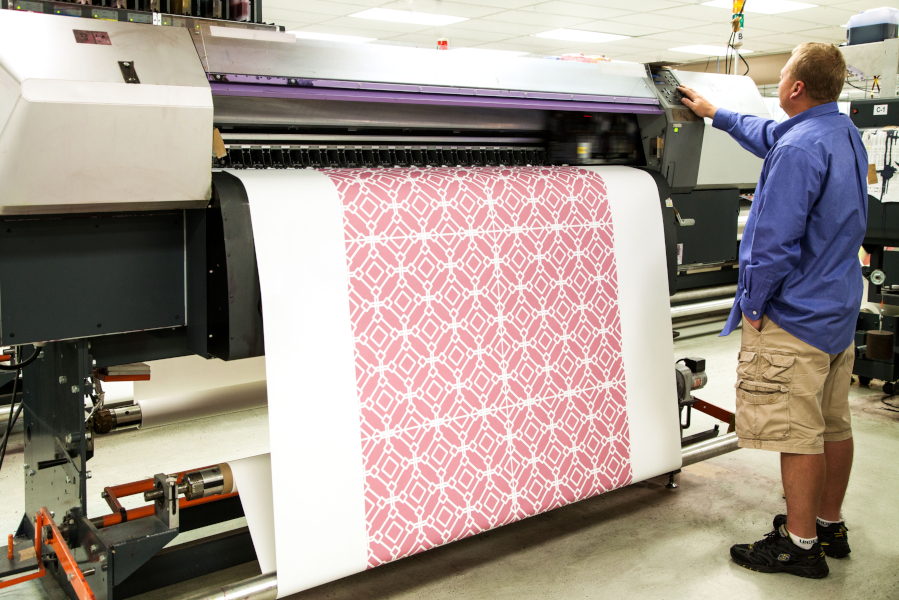 MWW aims to disrupt the gift industry with its customized products and quick turnaround times.
By Mark Lawton, Knighthouse Media
MWW Inc., which was founded in 1932 as Manual Woodworkers and Weavers, has a gift service division that works with gift store operations and a national accounts divisions that provides national brick-and-mortar retailers with home goods.
MWW On Demand, the company's fastest-growing division, was renamed in 2010 from MWW Solutions and provides customized home décor, accessory and apparel products that are completely customizable, produced in three to five days, and shipped directly to the end consumer.
---