N.E.W. Plastics Corp.
---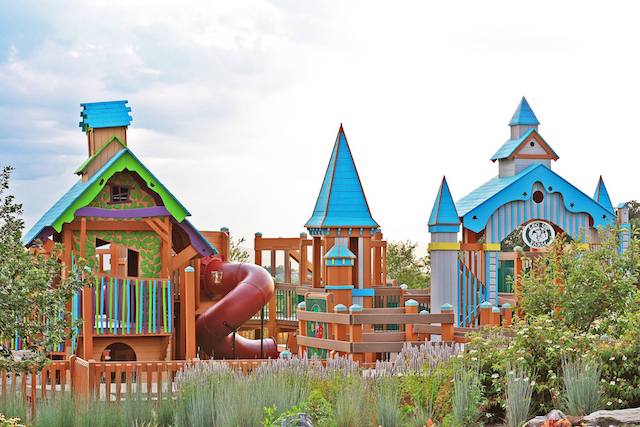 N.E.W. Plastics, long an innovator in recycled plastic products, introduces a new plastic decking material.
By Kat Zeman
A leader in sustainable plastics technology, N.E.W. Plastics has developed an innovative product that could be the first-of-its-kind on the market.
The Luxemburg, Wis.-based company manufactures containers, plastic lumber and components made from virgin and recycled material. Its range of products includes anything from plastic solvent bottles and containers to planks for building a deck.
---