North River Boats
---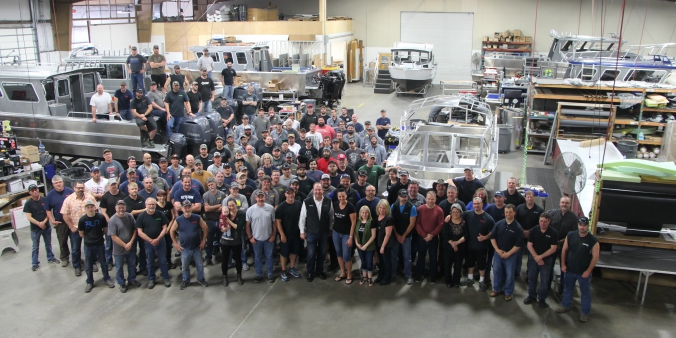 North River Boats aims to grow by tapping the best talent and leveraging key partnerships.
By Bianca Herron
North River Boats is one of the largest heavy-gauge aluminum boat manufacturers in the United States, and it has a national and international customer base serving three distinct segments: government, commercial and recreational.
The Roseburg, Ore.-based company's customers include the U.S. Navy, U.S. Coast Guard, Trinidad Pilots Association, Authority Canal de Panama, and many commercial businesses, and state and county municipalities throughout the U.S.
North River Boats prides itself on building world-class products on time and within budget. Its mission is to enhance the lives of its customers, employees and community by building the best aluminum boats in the industry.
---