Ohmite, Davies Molding and ARCOL
---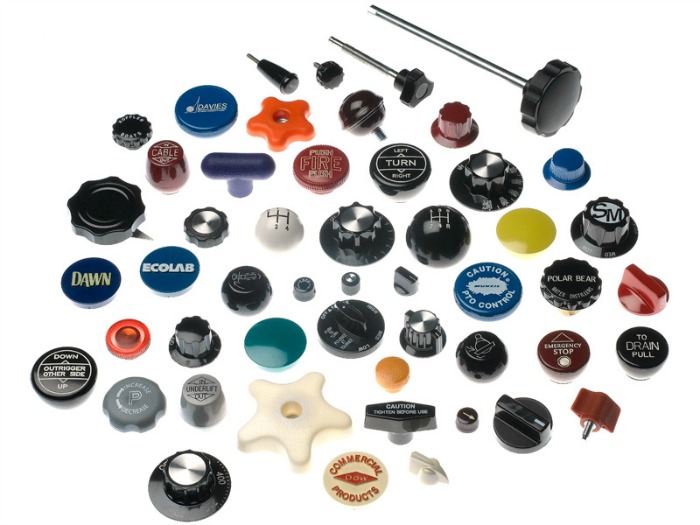 Ohmite, Davies Molding and ARCOL have united to offer a broader offering to customers. By Alan Dorich
Sometimes the pieces of a puzzle that seem totally different are the ones that fit together the best. That is what The Heico Companies LLC found when it integrated its Ohmite Manufacturing, Davies Molding and ARCOL businesses, Derran Smith says.
Smith, the vice president of marketing for all three portfolio companies, says that the organizations have brought their years of experience to each other's advantage. Warrenville, Ill.-based Ohmite Mfg. started operations in 1925 and is a leading provider of resistive products.
Davies Molding, which is based in Carol Stream, Ill., has manufactured plastic knobs, handles, cases and custom plastic products since 1933. ARCOL, which is headquartered in Truro, Cornwall, UK, started operations in 1952 and also specializes in resistors.
The three brands all sell into the electronics, industrial, power, transportation, medical and military sectors. "There's a lot of overlap in their customer bases," Smith says, noting that Heico combined the salesforces of the three firms so that its customers around the globe could deal with a single source.
---