OneStream Software
---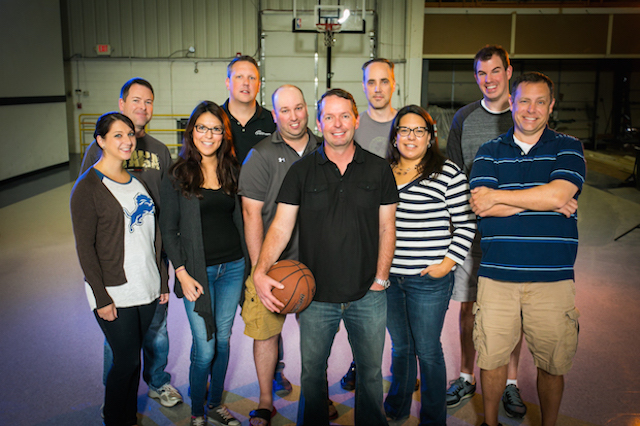 OneStream Software's Corporate Performance Management platform delivers on its customers' expectations without adding complexity.
By Janice Hoppe-Spiers
OneStream Software set out several years ago to eliminate the complexity of using multiple systems to monitor and manage an organization's performance. The company developed a unified smart platform where data lives together, is easily accessible and does not require integration from multiple products.
---