Patlite (U.S.A.) Corp.
---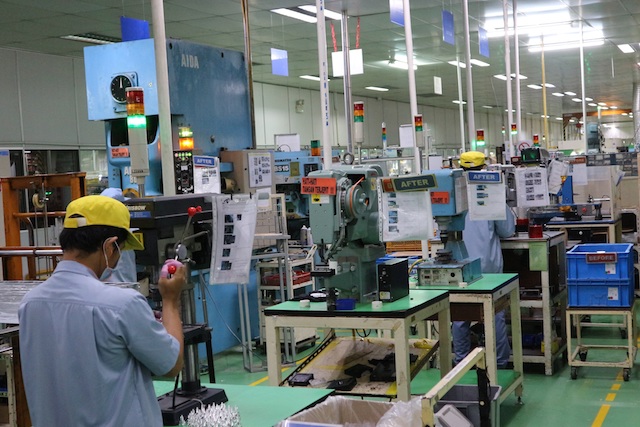 Patlite has a range of products to keep manufacturers moving 24/7.
By Chris Kelsch
Since developing the first rotating warning light in 1965, Patlite Corp. has become Japan's largest manufacturer of visual and audible warning devices. Its initial markets were public safety and emergency vehicle lighting, but 70-year-old Patlite has since become a leading global provider of LED status indicating lights, sound alarms, visual and audible communication network systems, and solutions that enhance the safety, security and comfort of workplaces and communities. It's expertise in building such products has led to leading market share worldwide.
---