Plastic Molding Manufacturing
---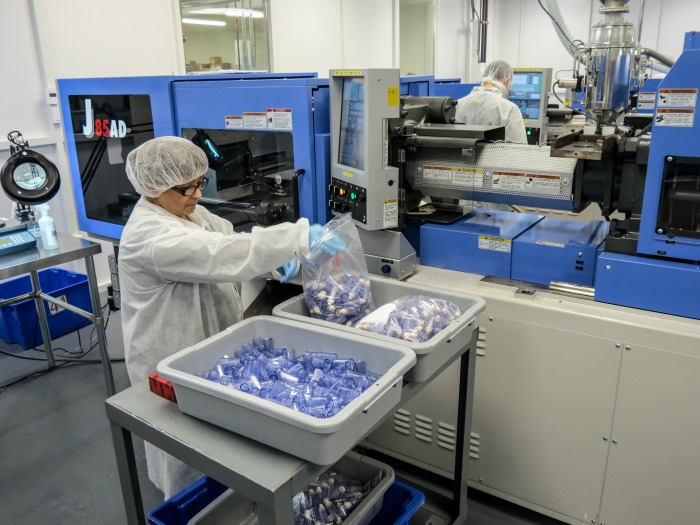 Plastic Molding Manufacturing found success by turning around struggling injection molders and then letting them operate independently. By Tim O'Connor
Almost every product or machine in use today employs plastic somewhere in its design. Plastics are found in everything from cell phones to firearms and healthcare devices. Manufacturers need suppliers capable of fulfilling the demand for plastic casing and other components. In the past, OEMs have contracted with cheaper plastics suppliers overseas, but as the cost of overseas production and the supply chain rises, more businesses are looking for local alternatives.
According to a 2015 study from the Boston Consulting Group, 31 percent of surveyed companies with at least $1 billion in annual revenues said their companies expected to add production capacity inside the United States within the next five years. Comparatively, 20 percent of companies said they were most likely to add capacity in China.
Those responses signal a shift toward reshoring. When asked the same question in 2013, 30 percent of respondents said they were most likely to add production capacity in China compared to 26 who expected to invest in the United States.
---