Podmore Manufacturing
---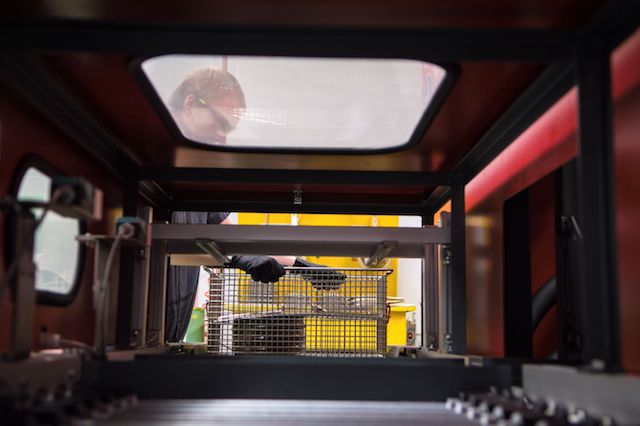 OEMs in need of an efficient domestic miniature components supplier can find a capable provider in Podmore Manufacturing.
By Tim O'Connor
Efficiency, speed and quality are the three primary characteristics most OEMs look for in their suppliers. As a one-stop-shop for miniature precision parts with in-house design consulting, tooling, machining and finishing services, Podmore Manufacturing delivers on all three fronts.
Its range of capabilities allows Podmore Manufacturing to eliminate most of the markups normally added to each step of production. Customers that switch to Podmore Manufacturing immediately see the impact on their bottom line.
---