Premio Inc.
---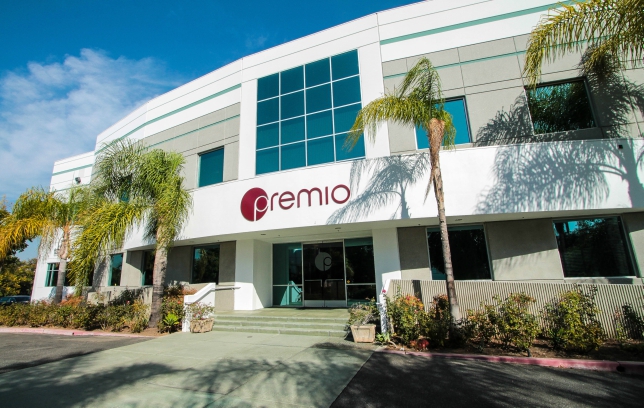 Premio is focused on doubling its size by transforming itself into a design, manufacturing and service company.
By Janice Hoppe-Spiers
Premio designs and builds world-class computing technology solutions for businesses with highly specialized needs, including some of the world's top technology companies. In a market with fierce competition, the company differentiates itself by stepping into its customers' shoes and remaining flexible to meet any business need.
Tom and Crystal Taso founded the City of Industry, Calif.-based company in 1989 to design computers for the K-12 education segment. Kevin Wu was recruited in 1997 as executive vice president to help manage the challenge of operation complexity due to the significant sales growth. "However, when the PC became a commodity in the late '90s, it was believed Premio had to find a different way to sustain as a business," he remembers. "We had been in the business for 10 years. Our business infrastructure, resources, practices and partnerships with all major suppliers should make Premio a contract manufacturer. It would be an easy and simple role for Premio to step into."
---