Project Success Inc.
---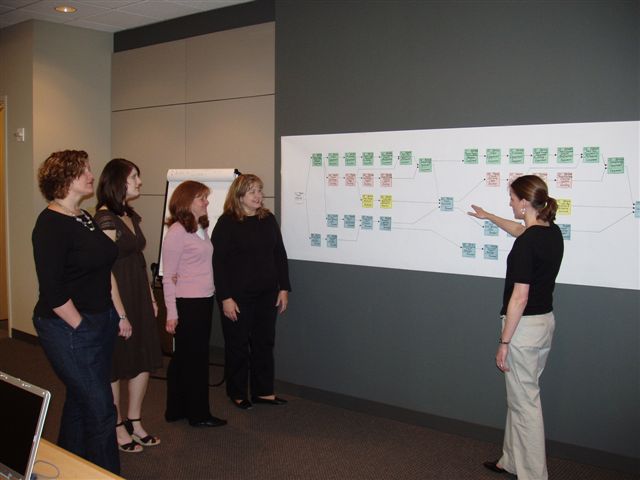 Project Success Inc. empowers teams to implement a scalable and repeatable methodology for any size or type of project.
By Tim O'Connor
The success of a project can be evaluated in three areas: quality, time and cost. Did the work performed meet the objectives? Was it completed by the deadline? Were the resources spent within the budgeted amount? If even one of those areas falls short, the project is considered a disappointment, or worse, a failure.
Clinton Padgett, president and CEO of Project Success Inc. (PSI), argues that projects fail for several basic reasons. In his book, "The Project Success Method," Padgett points out that while companies are often good at managing repeatable processes, they struggle when trying to handle the details of individual projects.
Leaders and teams don't recognize the unique challenges and uncertainty each project can bring. Global companies with offices spread across continents can find collaboration difficult. Goals may not be clearly defined, teams might procrastinate or they underestimate the task in front of them.
---