Proto Labs
---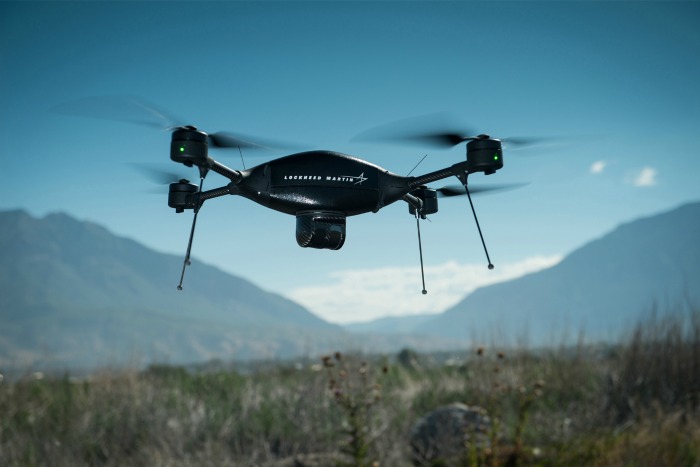 Proto Labs delights its customers as it meets their manufacturing needs. By Alan Dorich
Proto Labs is in the business of enhancing its customers' products, Global Product Manager of 3-D Printing Greg Thompson says. "We've got all sorts of capabilities that we can offer to accelerate our customers' development cycles and launch new products to market sooner, using a variety of manufacturing processes, including molding, CNC machining and a 3-D printing," he says.
Based in Maple Plain, Minn., Proto Labs manufactures custom prototypes and low-volume production parts on demand. Founder Larry Lukis started the company in 1999 with the goal of reducing the manufacture time for injection-molded, plastic prototype parts.
Lukis chose to automate the manufacturing process with software that communicated with a network of mills and presses. This allowed plastic and metal parts to be produced more efficiently.
---