RePliForm
---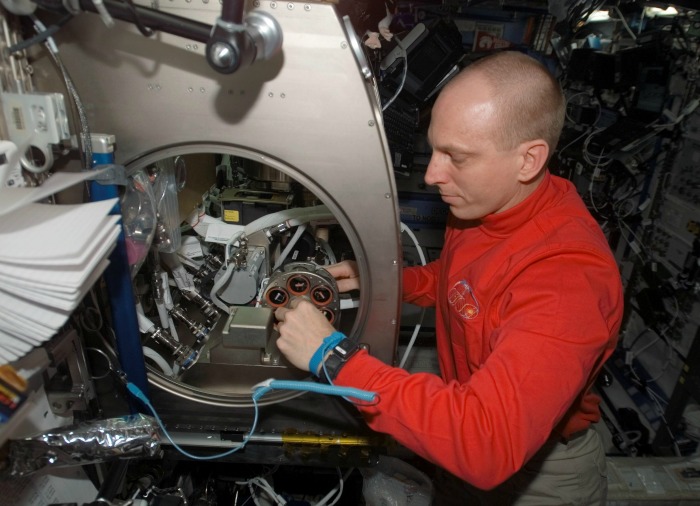 RePliForm's plating solutions bring additional strength to 3-D printed plastic components. By Chris Petersen
In all the talk about 3-D printing and its effect on the manufacturing sector, it can sound at times like a 3-D printer simply spits out a component that's ready to use right away. Although that's true in many cases, in other cases those components still need some work before they can be of use to manufacturers.
For more than a decade, RePliForm Inc. has been providing metal plating services to the 3-D printing sector, and President Sean Wise says the company's post-processing solutions have made it a valued partner to many of the industry's most demanding companies.
Wise started the company in 2000 to perform electroforming services for injection molded plastic components. Although the company was very successful at first, it started losing business to offshore competitors. However, around that same time a customer came to RePliForm with a request that would reshape the company's destiny and give it new focus.
---