Rocky Brands Inc.
---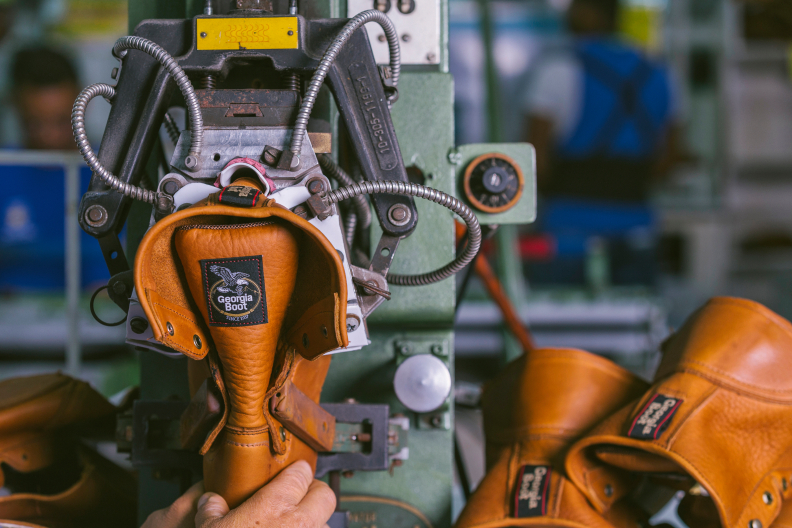 Rocky Brands built its reputation on developing innovative and durable footwear and continues to strive for operational excellence to deliver high-quality products its consumers expect.
By Janice Hoppe-Spiers, Senior Editor, Knighthouse Media
For nearly 90 years, Rocky Brands Inc. has been designing, developing and manufacturing premium footwear that is known for innovation, durability and quality. "We make footwear to serve the people who serve, and we have a lot of passion for the people who are wearing our footwear," President and CEO Jason Brooks says. "It's more than just something to put on your feet; it's a tool and necessary part of the day."
The Nelsonville, Ohio-based company manufactures outdoor, work, western, duty and military footwear. The Rocky Brands family of brands include: Rocky, Georgia Boot, Durango and Lehigh. Rocky was established in 1979 as the company's premium priced line of branded footwear, apparel and accessories.
---