Rowmark
---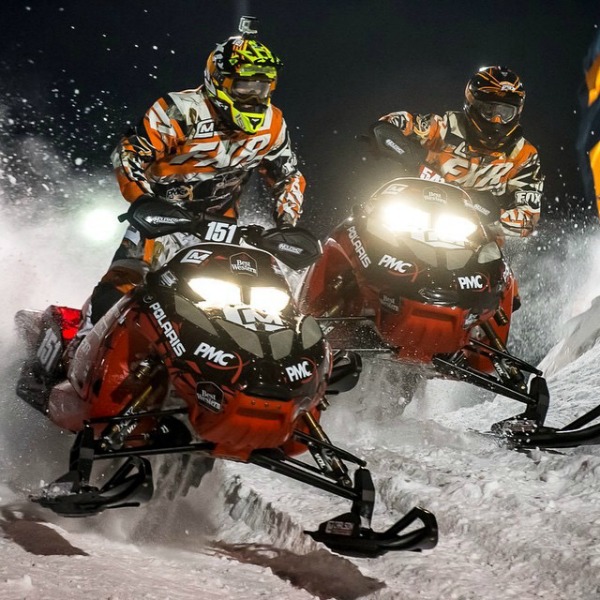 Rowmark's adoption of continuous improvement methods is leading to leaner production processes. By Tim O'Connor
When the first shift of the week came in on Sunday night at engravable plastic sheet manufacturer Rowmark, it could take nearly an hour to get machines up and running. That was lost time and lost productivity. The Findlay, Ohio, company decided it had to cut that time by 25 percent.
Many manufactures would balk at shutting down a portion of a production line, even for a limited time. But Rowmark knew if it was going to improve its start-up process it had to engage its employees in training.
The company stopped production for two days and brought in all three of its shifts. Employees and management brainstormed a list of ideas on how to speed up the cold start time, then conducted trials to see what worked. From there, Rowmark finalized the most promising procedural changes and implemented the process across all three shifts.
Rowmark ended up exceeding its goal by shaving 32 percent off the time it takes from turning on the extruder to when the first sheet has been checked for quality. "It was a good win for the team and helped improve morale," says Eric Hausserman, vice president of business integration.
---