Sailfish Boats from Seminole Marine Group
---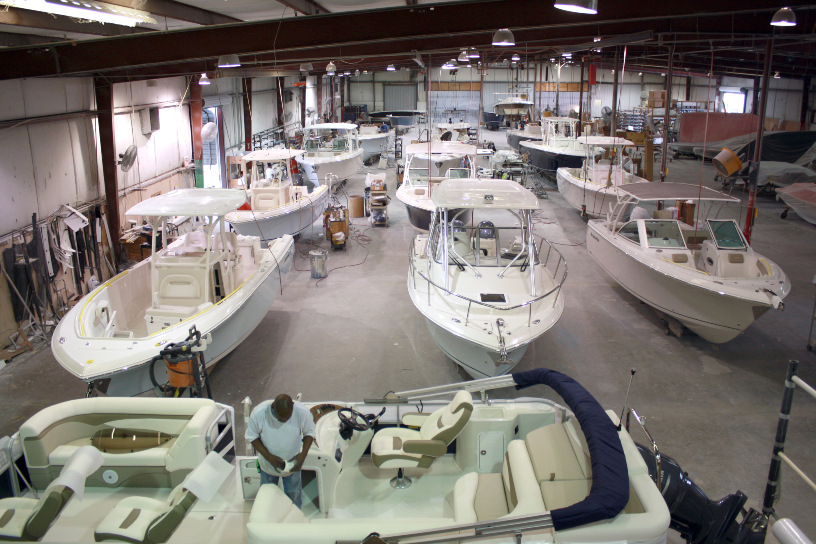 Sailfish delivers excellence in fishing boats in terms of performance, structure and function.
By Staci Davidson, Knighthouse Media
Sailfish Boats may have started small in 1986 as a builder of saltwater fishing boats, but over the years it has expanded as company's reputation for quality grew. In the early 2000s when people started moving away from owning multiple boats, Sailfish took the quality principles for which it is known and diversified its line to Fishing Focused/Family Friendly Boats so that customers could get more from a single boat.
---