Seaman Corporation
---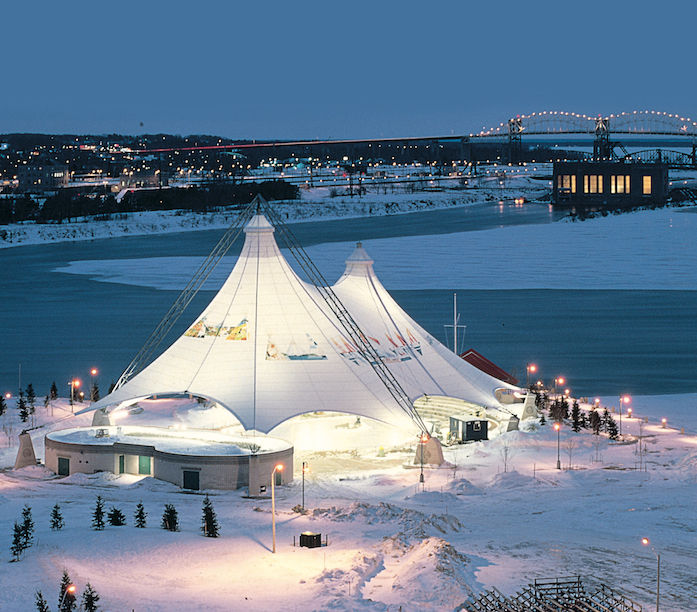 Seaman Corporation embraces change to prepare for future growth as it rings in its 70th anniversary.
By Kat Zeman
Manufacturing is an industry that typically has been slow to change. Don't meddle with something that's functioning adequately. If it ain't broke, don't fix it.
But the future of the manufacturing industry is being shaped by a number of evolving trends. As baby boomers prepare to exit the workforce, attracting new talent is key to the success of a company.
"Manufacturers are having a hard time bringing in associates," says John Crum, president and CEO of Seaman Corporation, a family-owned industrial coated fabrics manufacturer that is celebrating its 70th anniversary this year. "You really have to stand out to bring in new associates."
---