Shields Manufacturing Inc.
---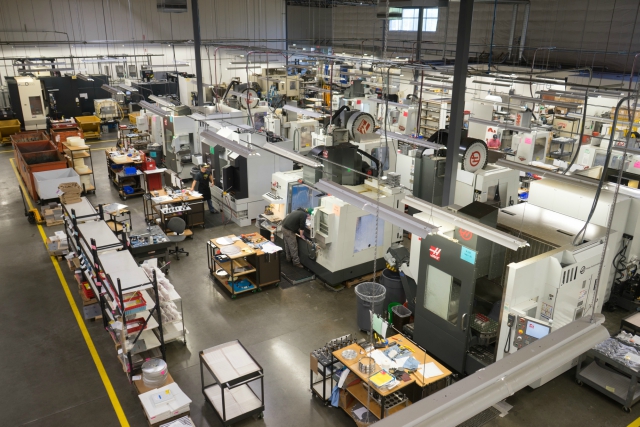 Shields Manufacturing's clients can count on it in a pinch for the parts they need.
By Alan Dorich
Shields Manufacturing Inc. sets itself apart by doing things differently from its competitors, President William Shields says. For example, he notes, "There's not a lot of shops that machine plastics effectively."
But Shields Manufacturing can and applies the same skill to metals. "Some of the products we make in the metals side are not easily made in high production quantities," he says. "We've developed processes to do that."
Based in Tualatin, Ore., Shields Manufacturing specializes in CNC machining and turning and mechanical/optical assembly for clients in the semiconductor, medical and aerospace industries. Shields founded the company in 1991 after working for another firm.
---