Syntech Systems Inc.
---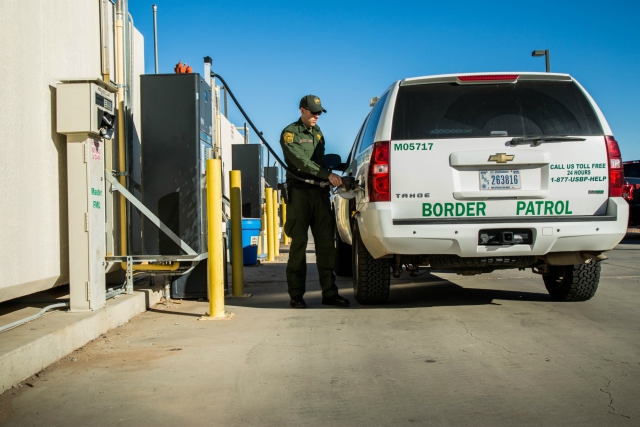 The FuelMaster system's quality, durability and capabilities make it a leader in its field.
FuelMaster leads the market in fuel management automation for one simple reason. "Day in and day out, from the deserts of Mojave to fuel sites in Alaska, our stuff just works," says Dan Phillips, vice president of sales and marketing for Syntech Systems, the company behind the FuelMaster brand.
The reliability of the FuelMaster system has helped it gain more than 7,000 customers who manage more than 14,000 fueling sites worldwide. These customers track more than 3 million users and collect data from over 350,000 automotive information modules..Users of the system include military, commercial and municipal fleets as well as other governmental entities such as state departments of transportation and the U.S. Department of Homeland Security's Customs and Border Protection fleet.
"We enjoy the position of being a premium brand with premium technology," Phillips says. "The equity behind the FuelMaster name is second to none."
---