T.H. Martin Inc.
---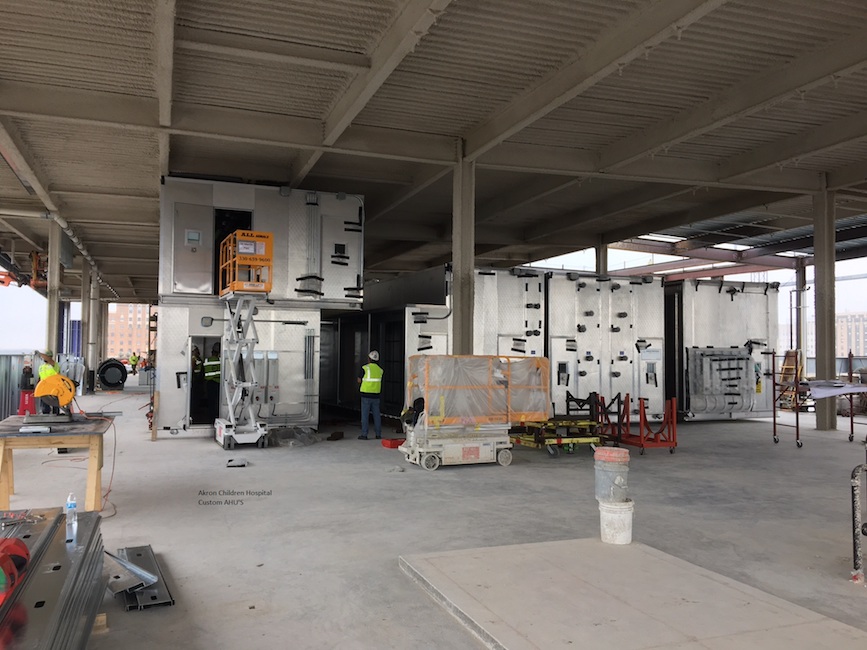 Sheet metal and piping fabricator/mechanical contractor. T.H. Martin Inc. offers many pre-construction options to its clients.
By Jim Harris, Senior Editor at Knighthouse Media
T.H. Martin Inc.'s ability to offer a wide range of services to its customers sets it apart from its peers. "We are very good at communicating with our customers," says T.H. Martin Jr., president of the Cleveland-based full-service mechanical contractor. "We offer clients a lot of options with regard to mechanical systems, equipment, and design options to meet the owner's needs and budget."
The company's capabilities include sheet metal and piping fabrication and installation as well as design/build, design/assist, lean construction and LEED project coordination services. Its clients include large healthcare organizations as well as commercial and industrial facilities. "There's a great deal of pre-planning, such as [computer-aided drafting] CAD and [building information modeling] BIM and modularization with other trades, that goes into our projects," he adds.
---