Taylor Devices
---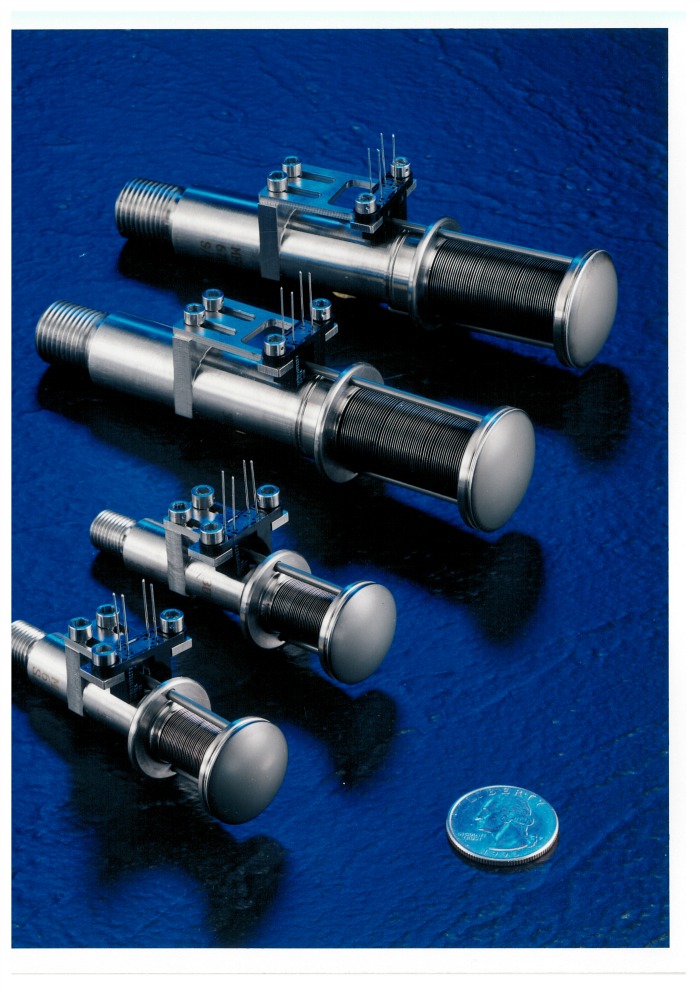 Taylor Devices designs its products to meet its clients' specific needs. By Alan Dorich
Some firms offer only off-the-shelf solutions, but Taylor Devices Inc. thrives on doing custom work, CEO Doug Taylor says. When a client approaches the company, it listens to their problems.
"We have to decide what the solution would be," he explains, noting that this can range from something simple to the more complex. "You'd be surprised at the number of the customers that cannot use an off-the-shelf product."
Based in North Tonawanda, N.Y., Taylor Devices specializes in shock and vibration control products including shock absorbers, dampers, buffers, isolators and springs. Taylor's father, Paul H. Taylor, started the company in 1955.
"He had been an aeronautical engineer for the Curtiss-Wright company and worked his way up to vice president of the Buffalo, [N.Y.], plants," Doug Taylor says. But when World War II ended, Paul Taylor was laid off and tried working for the tool and die business.
---