Teel Plastics Inc.
---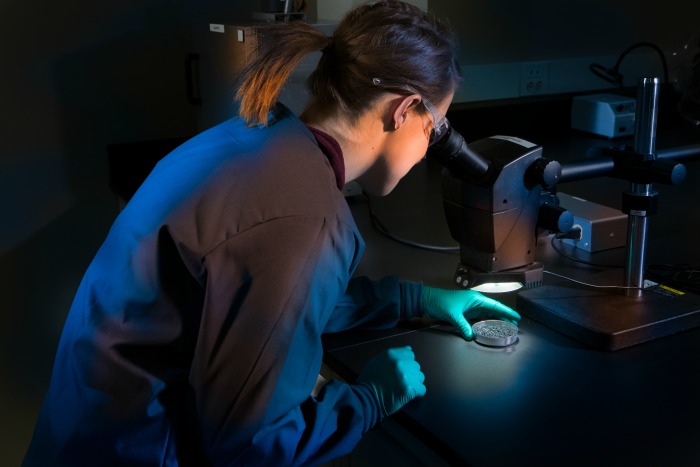 Teel Plastics' technology-driven products ensure its customers' needs are met every time. By Janice Hoppe-Spiers
For 65 years, Teel Plastics has specialized in custom extruded plastic tubing, cores and profiles. Significant investment in technology has been the company's value proposition, allowing it to diversify to serve new markets and differentiate itself among the competition.
"We have a high degree of technology at Teel Plastics in various platforms, including compounding, extrusions and the analytical lab," President Tom Thompson says. "Our technology allows us to bring innovative products to the markets we serve."
Since its founding in 1951, the Baraboo, Wis.-based company has always been family owned. Teel Plastics was established as Insemikit Co., specializing in the manufacturing and distribution of agricultural implements and tools for the veterinary and emerging livestock artificial insemination industry.
---