The JUNKER Group
---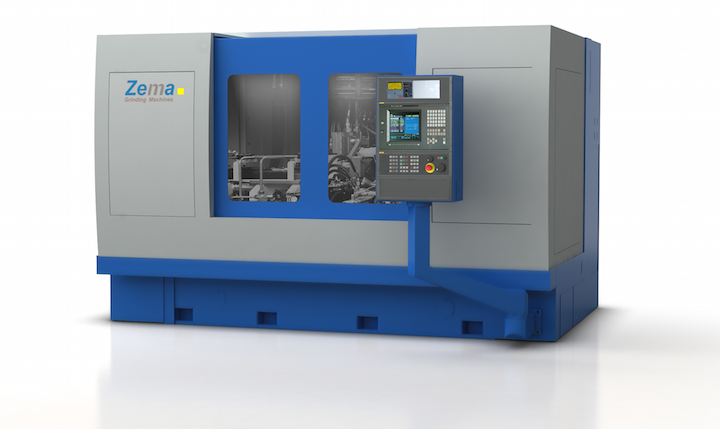 The JUNKER Group is growing strong with new platforms and an increased business reach.
By Alan Dorich
For the past two years, The JUNKER Group has been on the rise. The Nordrach, Germany-based company has grown its status as a global leader for high-speed, cubic boron nitride (CBN) grinding machines by staying innovative in its solutions for customers and expanding its business worldwide.
Founder Erwin Junker started the company in 1962 in an old grain mill in the Kinzig Valley of Germany's Black Forest. Today, JUNKER operates production, sales and service facilities in Germany and the Czech Republic, as well as additional locations in the United States, Mexico, China, Russia, India and Brazil.
The company also continues to demonstrate its ingenuity and innovation with new platforms. Horst Zemp, the president and CEO of Erwin JUNKER Machinery Inc., in Elgin, Ill., notes that these include a platform for the cylindrical and non-cylindrical grinding of work pieces.
---