Trenton Forging Co.
---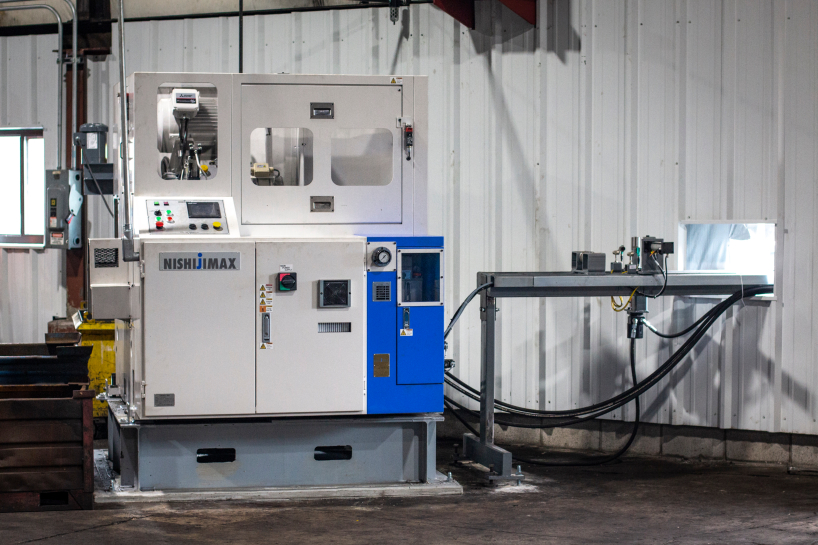 Photos: Dane Moxlow
Trenton Forging continues to set itself apart in the industry and increase efficiency by implementing state-of-the-art equipment.
By Janice Hoppe-Spiers, Senior Editor, Knighthouse Media
Trenton Forging is known to be the most innovative company in the industry, implementing game-changing technology that results in unmatched efficiency, speed and quality. Over the past 51 years, change in the form of continuous improvement strategies and adding services continues to be Trenton Forging's primary competitive edge.
"Our culture here is a can-do attitude," CEO David Moxlow says. "There's no room for the opinion that something can't be done. We support ourselves with state-of-the-art equipment and that is a big deal. We can reverse engineer in a matter of minutes, which augments our ability to go to market and produce quickly."
---