Tulip Molded Plastics Corp.
---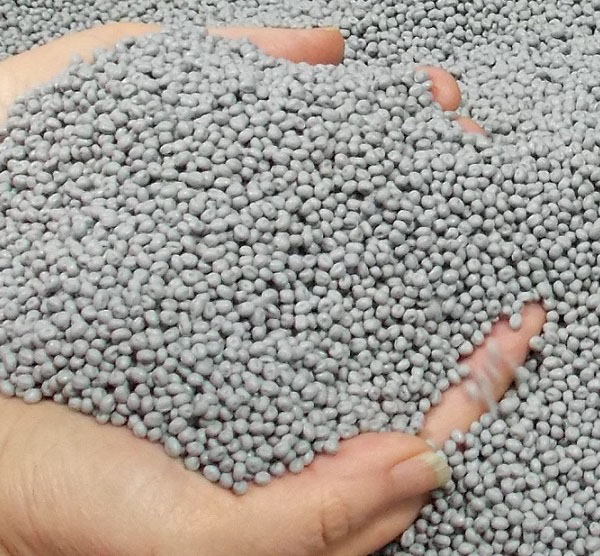 Tulip Molded Plastics Corporation's improvements to its manufacturing operations have greatly enhanced its service to customers. By Jim Harris
Tulip Molded Plastics Corp. has undergone a significant transformation since President and CEO Craig Kellogg joined the company in August 2013.
"When I took over the company, we had poor on-time delivery performance; now, it's more than 98 percent," he says.
To do this, the company established a level scheduling process it refers to as its "goalpost." The process defined minimum and maximum inventory levels based on factors such as variation in order frequencies and quantities, replenishment lead times, manufacturing capacity, historic demand and forecast data.
"All of our customers expect on-time delivery of a quality product, and that's one of our major focuses," Kellogg says. "We want to meet or exceed customer expectations."
---