Ultra Machining Company
---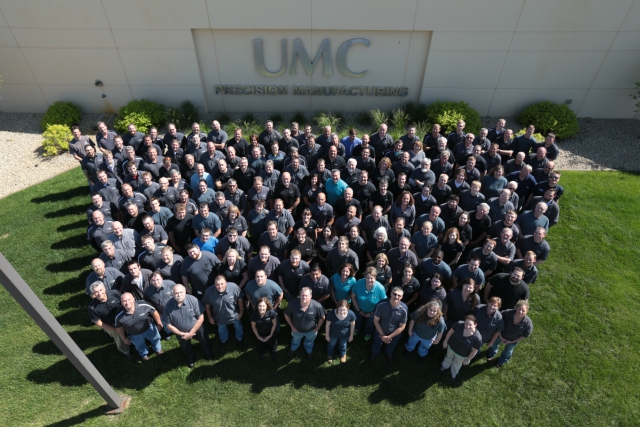 UMC prides itself on being a visionary in the ever-changing precision manufacturing industry to continue to meet its customers' needs.
By Janice Hoppe-Spiers
Terry Tomann founded Ultra Machining Co. (UMC) in 1968 in his family garage with the goal of growing his business into a premier manufacturing operation. He chose the name "Ultra" because it means "going beyond others." Coming up on its 50th anniversary next year, the company takes pride in never wavering from that philosophy.
"My dad wanted to create something different than what he'd seen at other shops," second-generation owner and CEO Don Tomann says. "He was a skilled machinist and a visionary with the ability to take risk. To me, his legacy is about seeing the opportunity in situations where others don't, and manifesting t he courage and determination to keep pushing things forward."
---