UNEX Manufacturing
---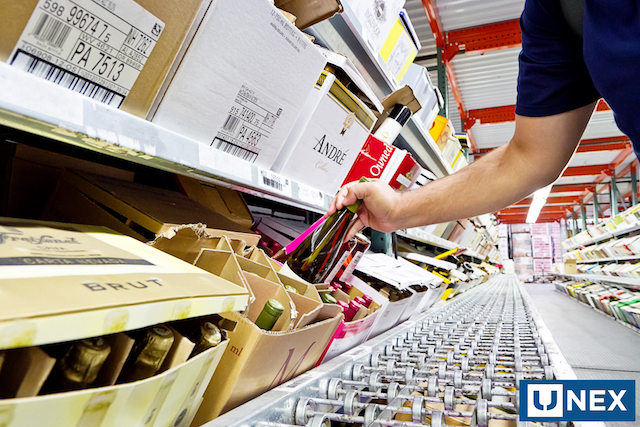 UNEX Manufacturing prides itself on solving conveyor problems for its manufacturing and distribution users.
By Tim O'Connor
Warehouse picking is a labor-intensive process that puts a lot of physical strain on employees. As a conveyor manufacturer, UNEX already made rollers and was positioned to solve some of the issues with manual picking methods. The company developed Pick-Plank, a system that mounts on top of a pallet and slides items forward to allow warehouse workers to more easily pick products toward the back of the pallet at a faster, less strenuous rate.
The technology was a departure from UNEX's traditional conveyor products, but it fit the company's know-how and capabilities. "We're staying within our comfort zone but expanding the types of products in that comfort zone," Vice President of Operations Howard Mcilvaine says.
---