United Flexible
---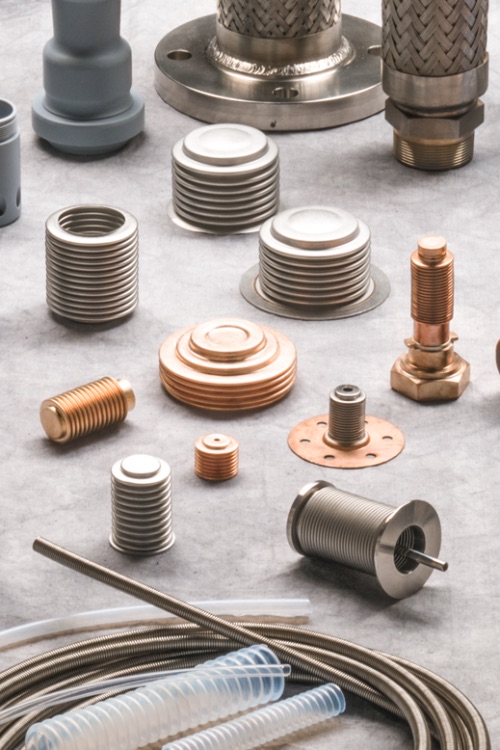 United Flexible brings Fulton Bellows line of extreme environment resistant bellows to a global customer base. By Tim O'Connor
When manufacturers need a flexible system for transferring liquid or gas in extreme environments they have long turned to United Flexible. With the acquisition of Fulton Bellows earlier this year, the Illinois-based company bolstered its capabilities and will soon also be known as a leader in precision metal bellows, bellows assemblies and thermal actuators.
Founded in 1904, Fulton Bellows is the nation's oldest bellows manufacturers. Today, Fulton products are used to regulate pressure and temperature in a variety of systems used by the aerospace, defense, power generation, medical, pulp and paper, industrial and transportation markets.
A bellows is a tube that has been corrugated, giving it an accordion-like look and the flexibility to compress and expand. The bellows has many uses, and can be used as a flexible sealing apparatus to contain liquid or gas. The ability to expand based on temperature or pressures also allow bellows to be used as measurement devices.
---