Väderstad Industries Inc.
---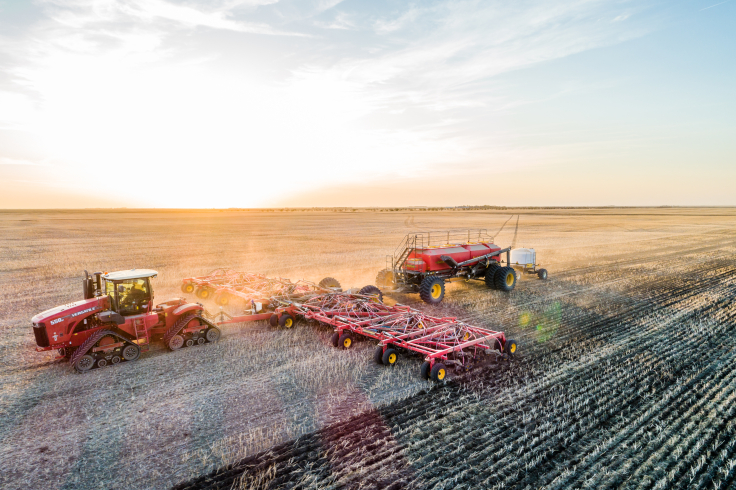 Väderstad Industries Inc. can serve a variety of customers with its agricultural equipment.
By Alan Dorich, Senior Editor, Knighthouse Media
Every day, the associates at Väderstad Industries Inc. focus on manufacturing innovative precision seeding and agricultural equipment. But it is essential to maintain strong relationships with its clients while achieving this goal, CEO Nigel Jones says.
Thanks to this approach, he explains, the company can learn what its clients need, which will make its equipment even more successful. "[We focus on] constant innovation of the products in terms of what the customer wants," he says.
---