Vexos
---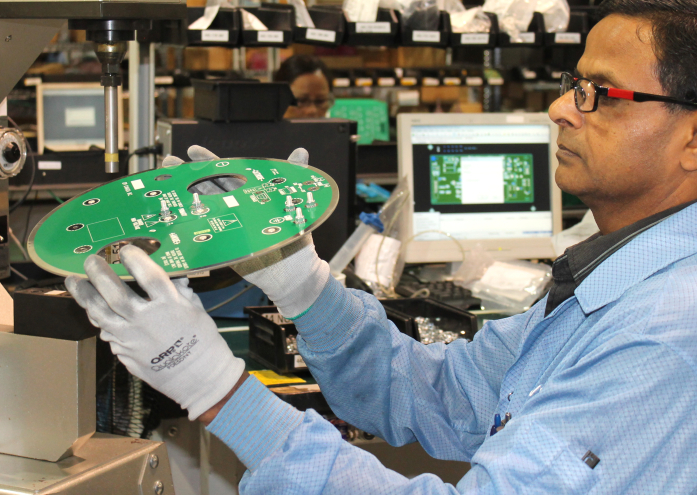 Vexos thrives as it provides solutions to small and mid-sized businesses.
By Alan Dorich, Senior Editor, Knighthouse Media
When Vexos serves its clients, it not only delivers quality and innovation, but is also responsive to their needs. "The customer wants to be heard," Vice President of Engineering Brian Morrison says. "Having the right fit for the customer is key."
Vexos is a full service, high-mix, low- to mid-volume electronics manufacturing services (EMS) provider, operating in multiple market sectors such as: medical, industrial, semiconductor, automotive, consumer, safety, security and industrial internet of things (IIoT) markets. Vexos has a global manufacturing presence with sites in Canada, United States and China. The company's history goes back to 2014, when private equity firm Central Lane Partners acquired and merged two EMS firms, EPM Global Services and STACI Corp.
---