Wiegel Tool Works
---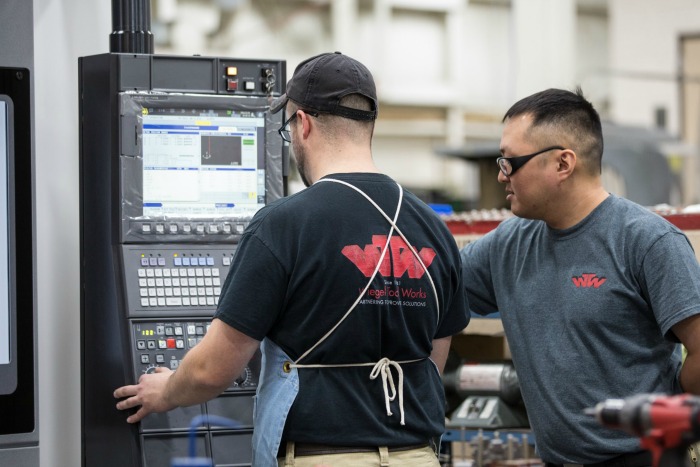 Wiegel Tool Works is creating a pipeline of talent to support the metal stamping industry. By Tim O'Connor
Since he took over his family company in 2010, the biggest hurdle to Aaron Wiegel's plans for aggressive growth hasn't come from competition or market pressures, but the lack of skilled workers in the job market. "When we came out of the recession, not only did all our competitors go out of business, but the majority of employees who served them went into other industries or retired off," the president of Illinois-based Wiegel Tool Works (WTW) says.
The problem was two-fold: Not only was there a lack of qualified metal stamping workers, but those who were looking were often nearing retirement age, and the average age of his own workers was 59.5 years old. It can take five to six years to become a journeyman tool and die maker, so by the time WTW invested in those older applicants' training the company would only get a few years of work before their careers were over.
Wiegel realized the company needed to put more effort into recruiting the next generation of tool and die and metal stamping workers. He became involved in the Technology & Manufacturing Association (TMA), an organization that represents and supports small precision manufacturers in Illinois.
---