Wrought Washer Manufacturing
---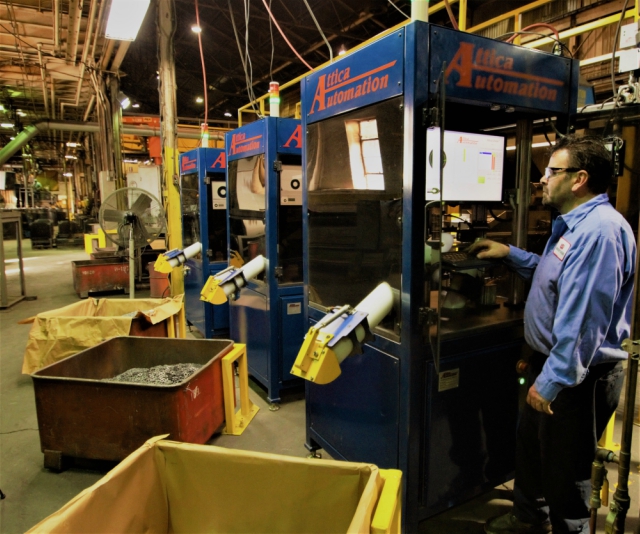 Wrought Washer Manufacturing struggles to find more employees while it continues to expand to meet market demands.
By Janice Hoppe-Spiers
Founded in 1887, Milwaukee-based Wrought Washer Manufacturing is the country's oldest manufacturer of standard and special washers. The company has been serving the nation's leading industries for more than 130 years by supplying the highest-quality washers for a broad range of markets.
"I would say our diverse manufacturing capabilities and commitment to providing exceptional customer service has set us apart in the industry," President Jeff Liter says. "By having over 50 stamping presses and in excess of ten million pounds of raw material we are able to respond to customer requirements in a timely fashion."
---