ZCL Composites
---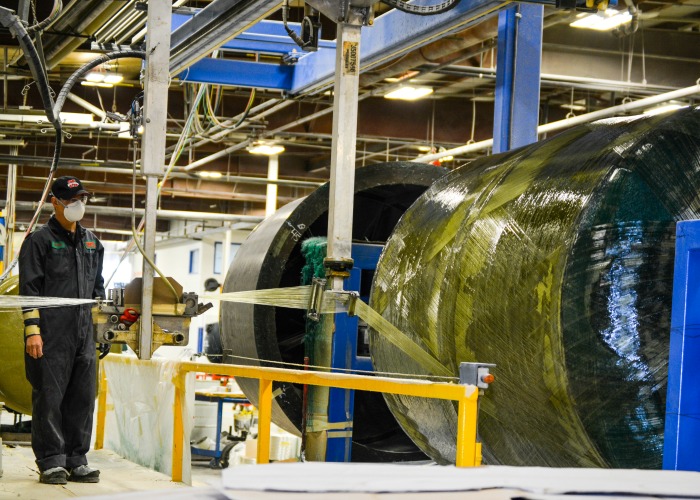 ZCL Composites aims to give its customers peace of mind by delivering innovative and quality-driven products. By Bianca Herron
ZCL Composites has become a leading North American designer, manufacturer and supplier of cost-effective fiberglass-reinforced plastic (FRP) storage tanks since it was founded in 1987. Serving a variety of industries from retail fuel handling to rainwater collection, the company has built a strong reputation for long lasting, quality products and exceptional customer service.
ZCL Composites supports four key market areas – fuels, industrial, water and wastewater, and oil and gas. Specializing in double-walled FRP underground fuel tanks, the Canda-based company's products are designed to safely handle and contain hazardous materials like petroleum and diesel fuels, diesel exhaust fluid (DEF), wastewater and industrial chemicals.
And according to Vice President of Manufacturing, Shawn Roach, this may be just the beginning.
---