Featured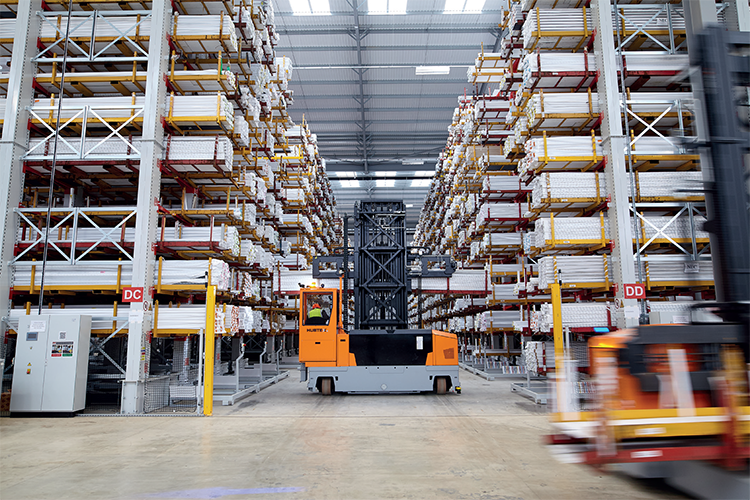 For a long time, there has been a shared belief within the construction industry that wood is the most sustainable material available for the...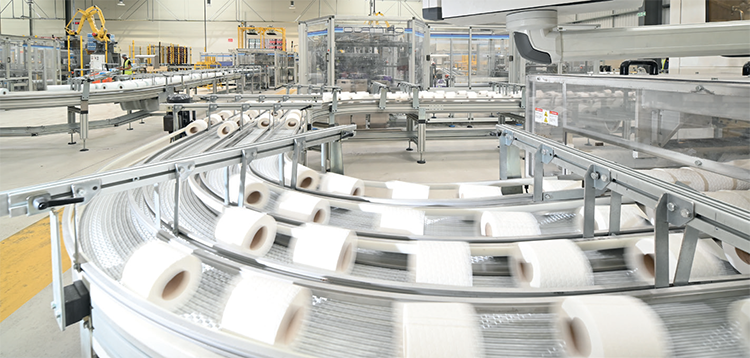 If there is one aspect of the pandemic that will be remembered, it is the mass hoarding of toilet paper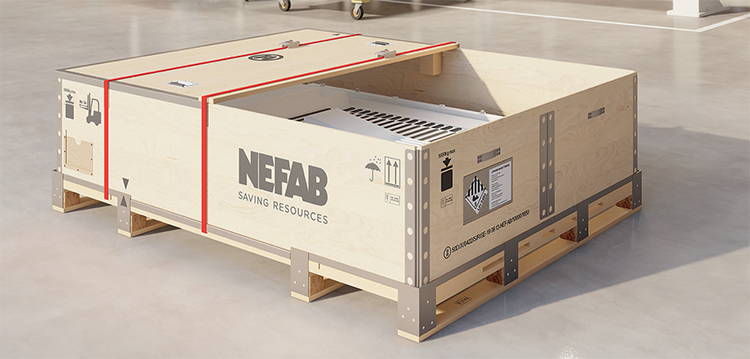 With more than 70 years' experience and an established presence in over 30 countries, Nefab Group (Nefab) is a global company that offers packaging...
Automotive
For 42 years, Southland Trailers has been a family-owned business. What started as a small venture...
The car giant has taken a 1000-mile tour-de-force across the UK utilizing strictly sustainable fuel
Plans reveal that up to $8 million in investment funds will create approximately 180 new jobs
Engineering
Franz List Snr gave his surname to F/LIST when he founded the business in 1950
Secure Around, Flotation Equipped – that's the meaning of SAFE at SAFE Boats International
Increasing automation and upping its CNC machining game has become a number one priority for global...