Featured
Featured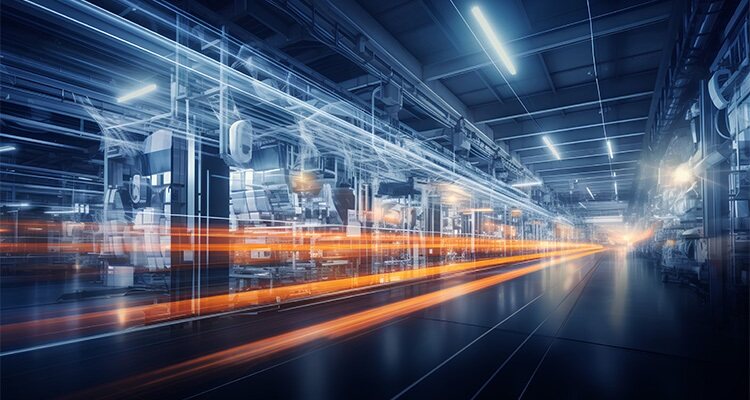 Can we start with an introduction to you, your career history, and how you came to be Managing Director of the Americas at LineView?
Listen to the latest podcast
Automotive
Featured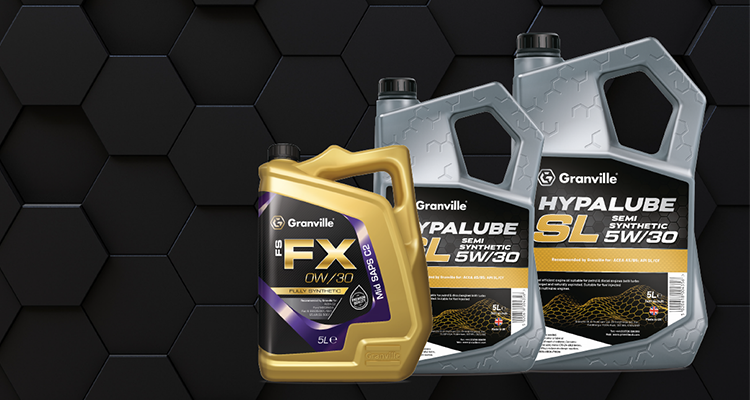 With a strong foothold in the automotive industry, Granville Oil and Chemicals Ltd (Granville) is a leading British manufacturer of high-quality motor oils
Aerospace
Featured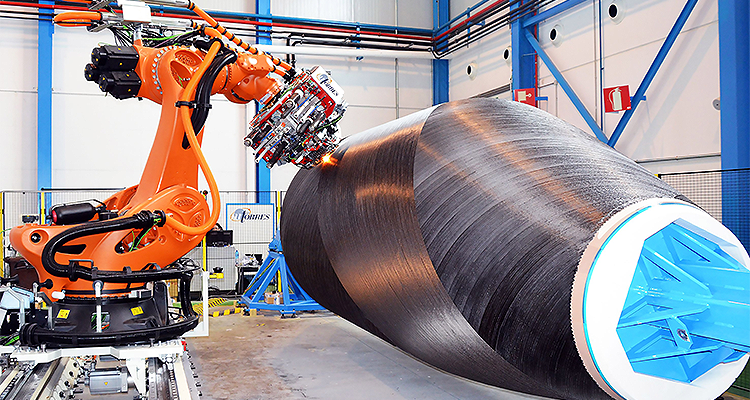 Serving mainly the aeronautics and paper conversion sectors, MTorres is a leading global provider of innovative, integrated, and intelligent automation solutions for various industries....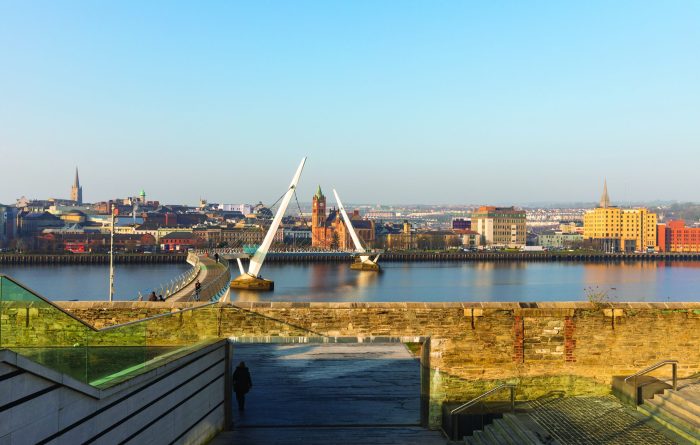 In Northern Ireland, companies are expanding into new sectors, providing more resilient supply chains, at a greater rate than ever before.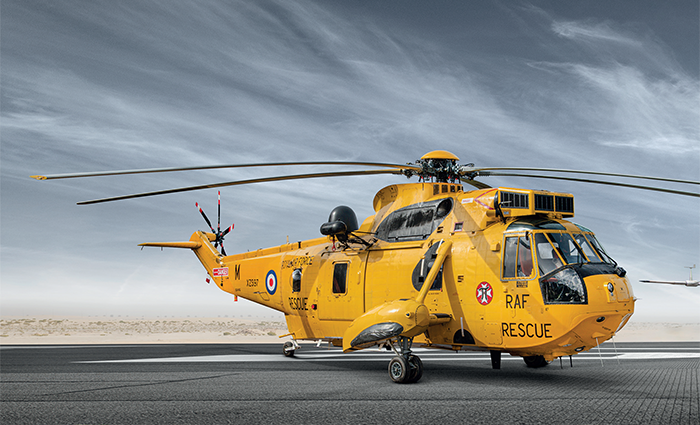 Ontic's history stretches as far back as 1952. The company was established in southern California, outside Los Angeles, on the West Coast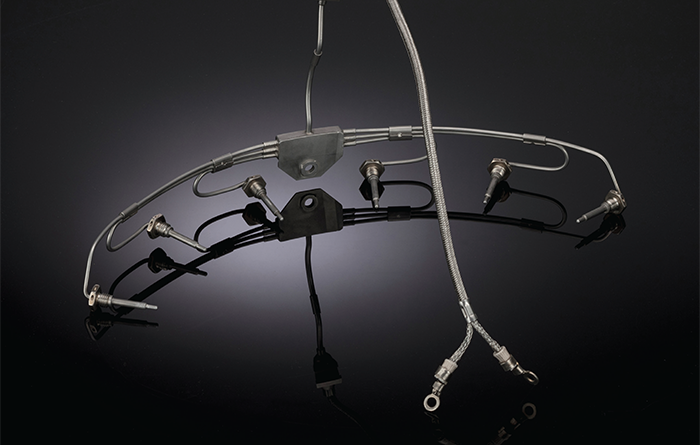 Merged in 2014, HarcoSemco is an integration of two industry leading suppliers to aerospace manufacturers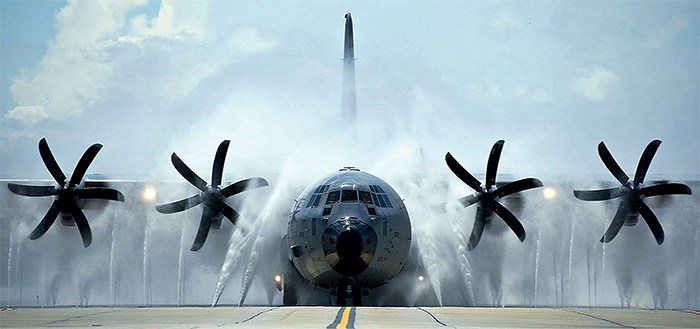 The business first began in 1937 as Rotol – a partnership between Rolls-Royce Limited and the Bristol Aeroplane Company – and sought to provide...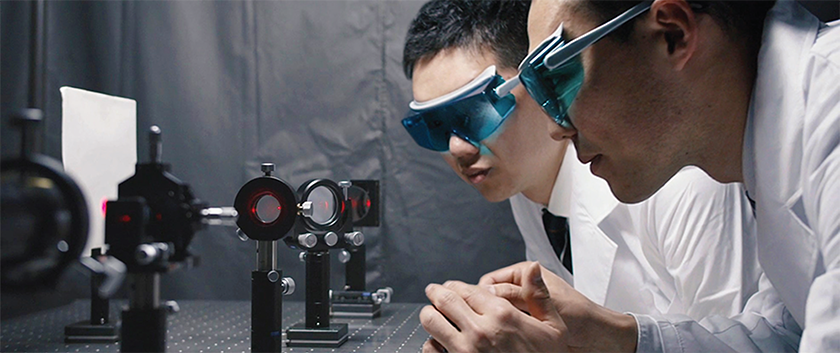 Come Create & Build With Us… That is the new 'tagline' for OptoSigma Corporation (a leading Optics and Opto-mechanics manufacturer and system integrator)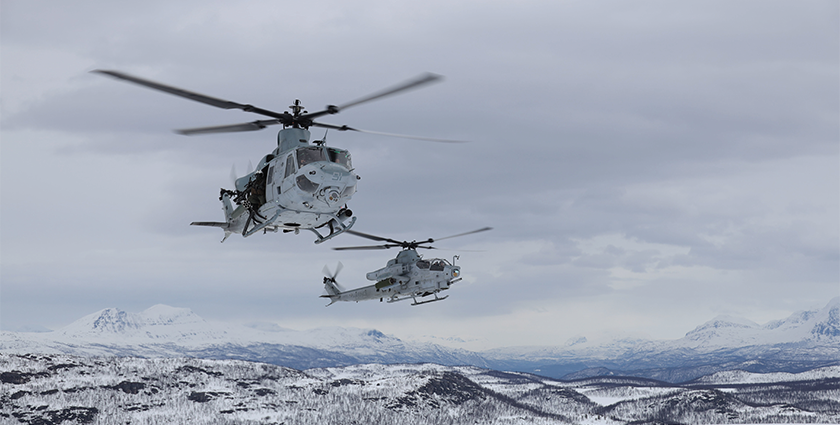 Following a successful buyout in 2018, Amfuel is taking flight once more and manufacturing life-saving fuel cells at triple the speed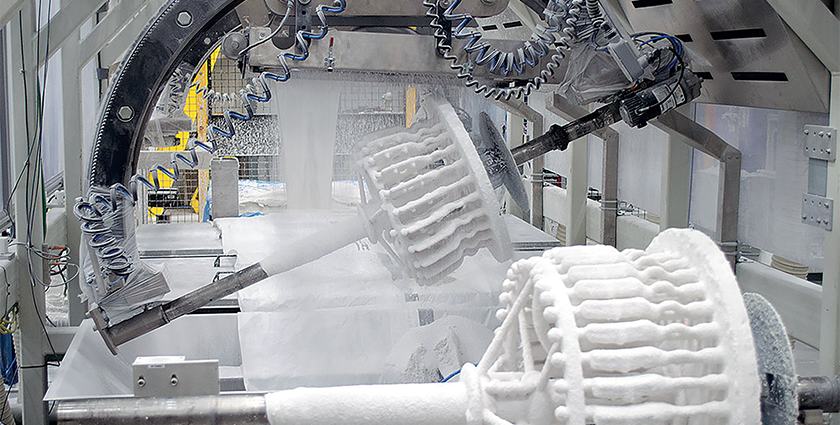 Hitchiner is the supplier of choice for investment castings and fully-finished investment casting based components and sub-assemblies
Engineering
Featured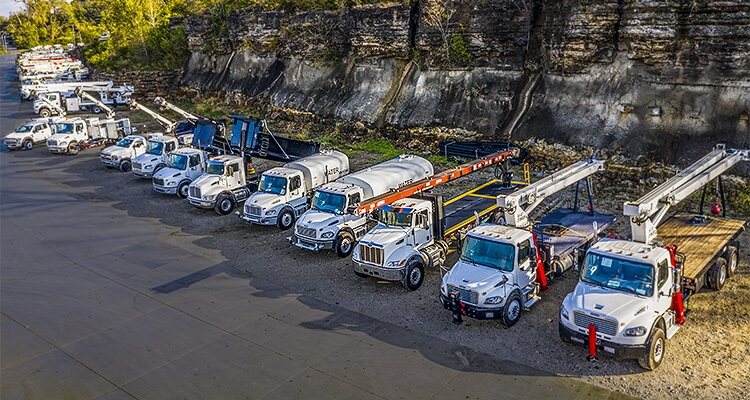 As a renowned single-source provider of specialized truck and heavy equipment solutions, Custom Truck offers a vast rental fleet, as well as new and...
Chemicals
Featured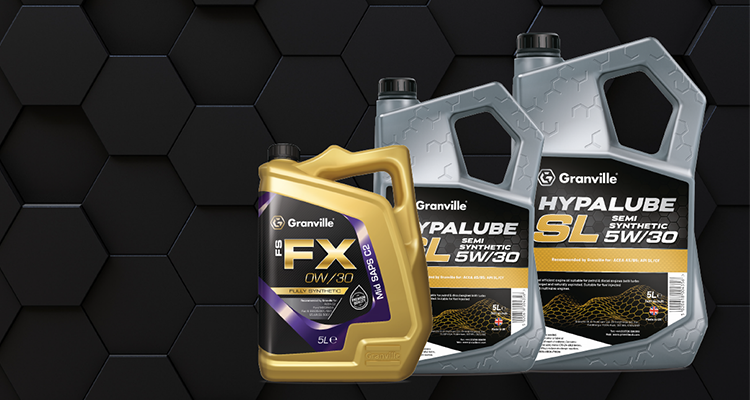 With a strong foothold in the automotive industry, Granville Oil and Chemicals Ltd (Granville) is a leading British manufacturer of high-quality motor oils