Automotive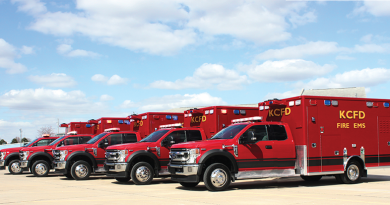 Based in Sumner, Iowa, Life Line Emergency Vehicles (Life Line) puts quality, safety, and structural integrity...
Revolutionizing OEM automated vehicle inspections with ultra-high-resolution imagery. By Richard Owen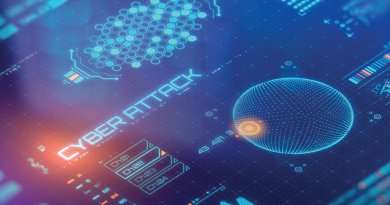 Bernard Montel discusses the growing focus on securing critical infrastructure against cyberattacks
Engineering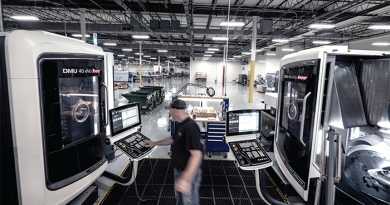 It was in 1969 that C&A Tool first opened its doors in a garage in Churubusco,...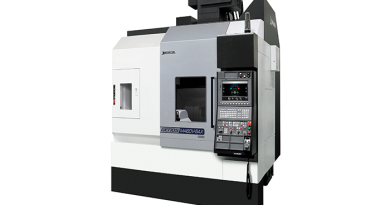 Established in 1964, NCMT offers high technology machine tools and best-in-class engineering solutions for metal cutting...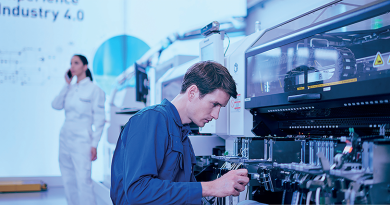 Building the vision of the autonomous factory. By Akira Yamashita