Featured
Featured
It is impossible to discuss risk management within manufacturing without reference to the issue of supply chains and networks.
Listen to the latest podcast
Automotive
Featured
New 167,00-square-foot automotive distribution center for US Motor Works underway in Kansas City Metro after a $19 million investment.
ArcelorMittal and Gestamp sign agreement to implement a circularity scheme that enhances steel recycling between the two companies.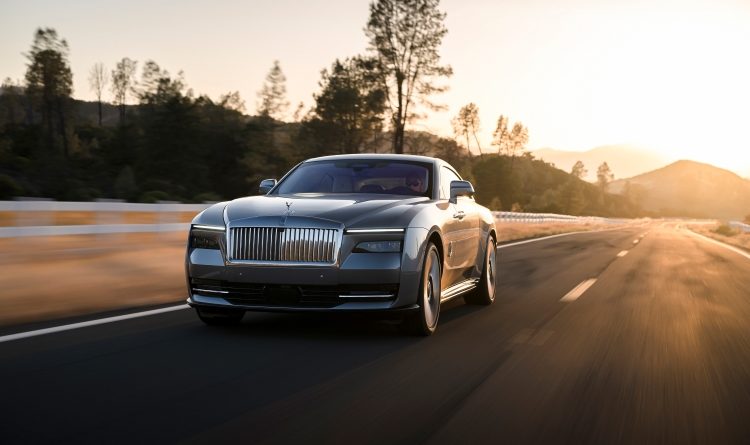 Rolls-Royce enters the ultra-luxury, all-electric market with Spectre, marking the start of a new era for the luxury automotive industry.
Martin Williams (Hull) Ltd (Martin Williams) is one of the UK's leading providers of commercial and specialist vehicle services, including body build, accident repair,...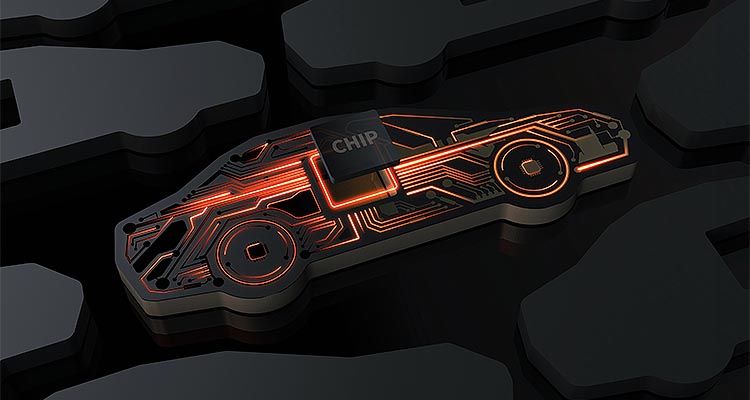 The automotive industry is a critical sector of the global economy that has faced numerous challenges over the last few years, including the Covid-19...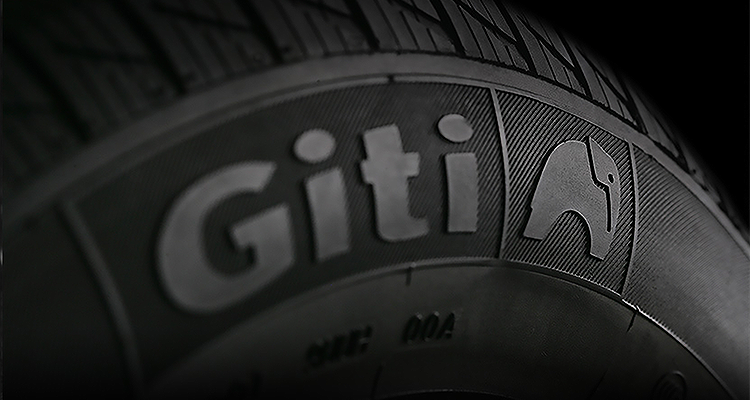 In late 2017, production began at Giti Tire's (Giti) first US manufacturing facility, the eighth and most recent addition to its global footprint.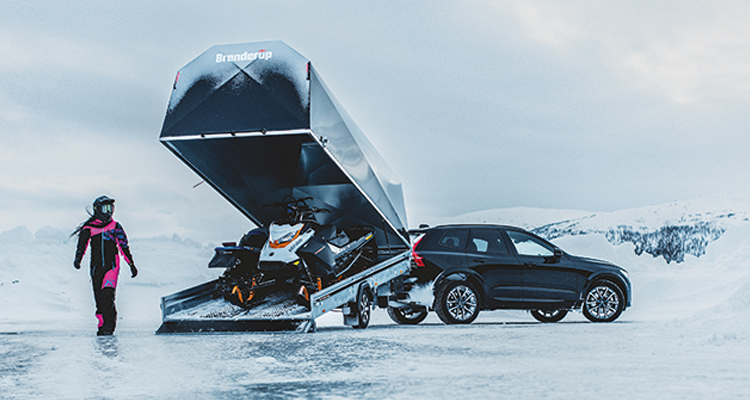 With various well-known brands in its portfolio, Brenderup Group provides customers with high-quality, reliable trailers, accessories and spare parts.
Aerospace
Featured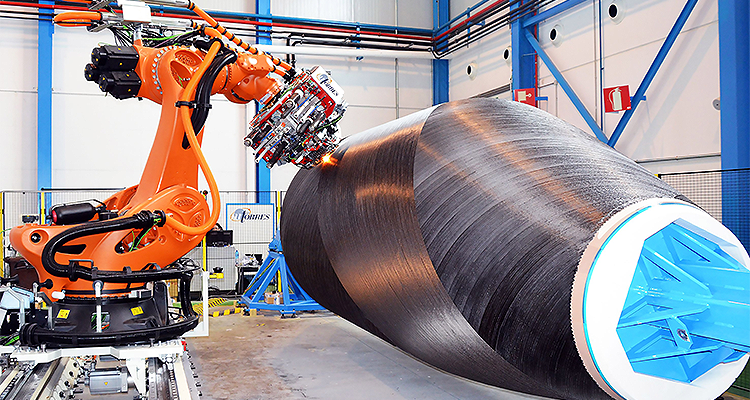 Serving mainly the aeronautics and paper conversion sectors, MTorres is a leading global provider of innovative, integrated, and intelligent automation solutions for various industries....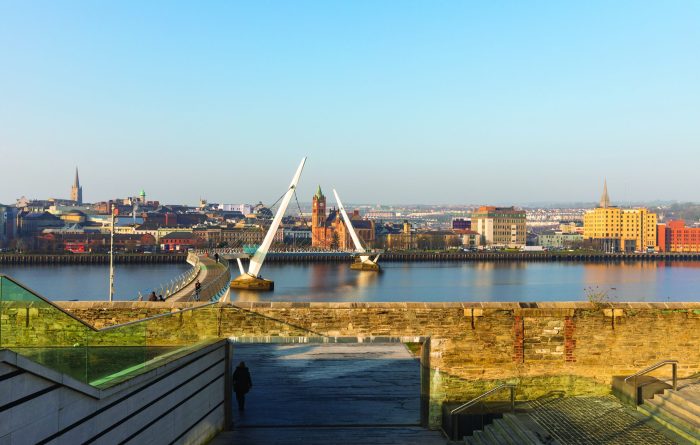 In Northern Ireland, companies are expanding into new sectors, providing more resilient supply chains, at a greater rate than ever before.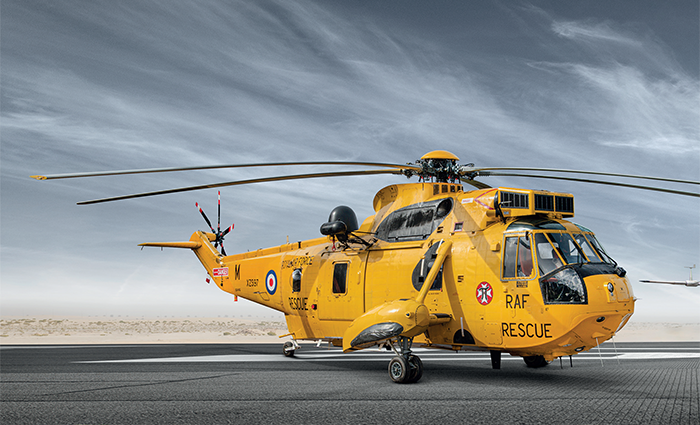 Ontic's history stretches as far back as 1952. The company was established in southern California, outside Los Angeles, on the West Coast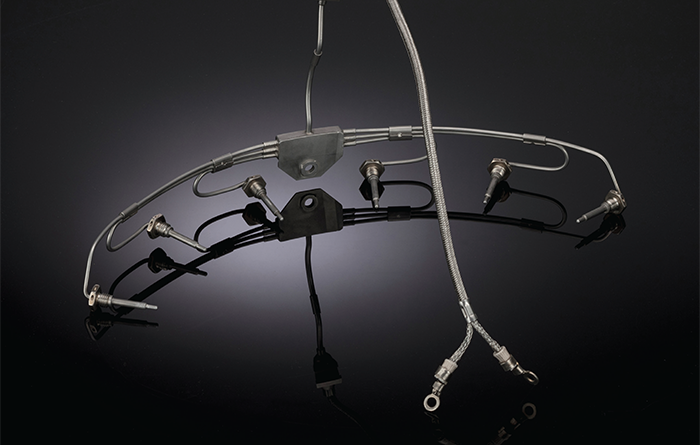 Merged in 2014, HarcoSemco is an integration of two industry leading suppliers to aerospace manufacturers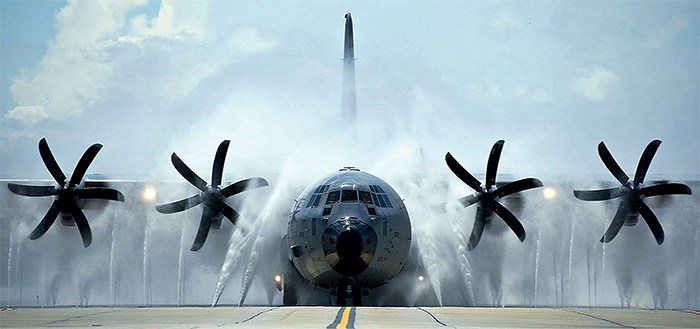 The business first began in 1937 as Rotol – a partnership between Rolls-Royce Limited and the Bristol Aeroplane Company – and sought to provide...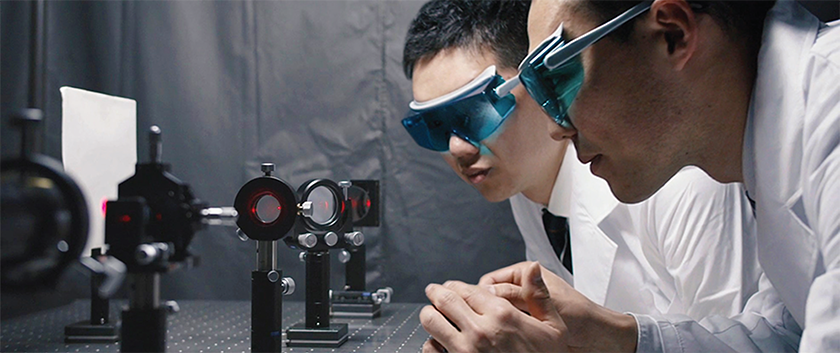 Come Create & Build With Us… That is the new 'tagline' for OptoSigma Corporation (a leading Optics and Opto-mechanics manufacturer and system integrator)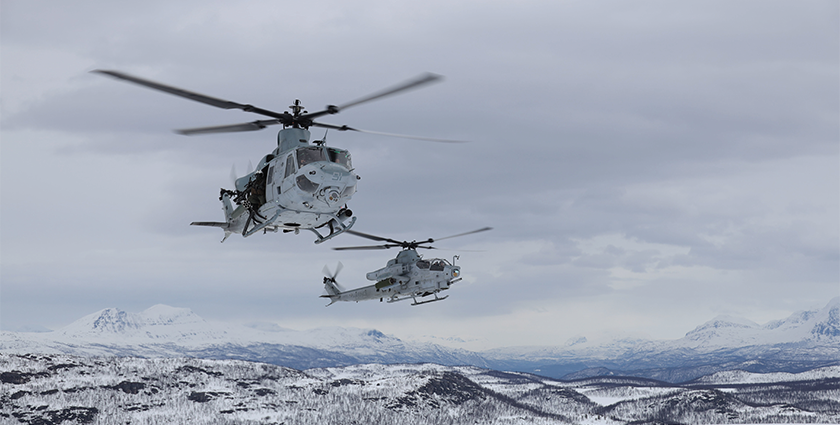 Following a successful buyout in 2018, Amfuel is taking flight once more and manufacturing life-saving fuel cells at triple the speed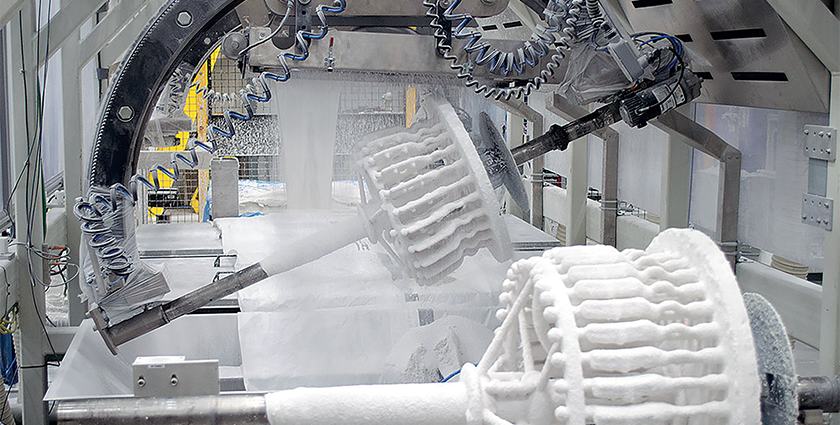 Hitchiner is the supplier of choice for investment castings and fully-finished investment casting based components and sub-assemblies
Engineering
Featured
For over 40 years, Blackrow Group (Blackrow) has been delivering high-quality engineering and fabrication services across the globe.
Chemicals
Featured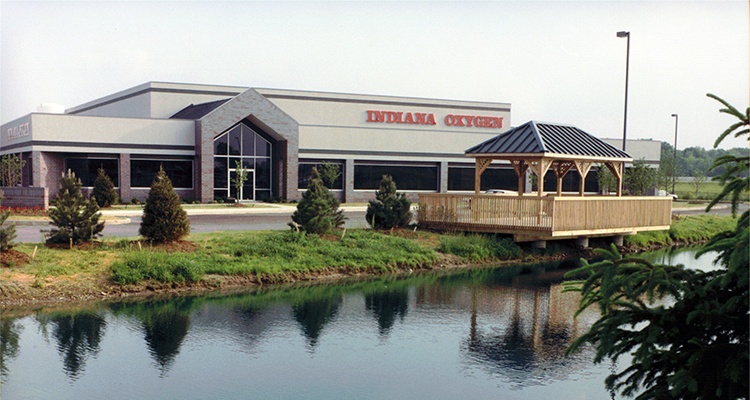 Wally Brant shares how history is repeating itself for Indiana Oxygen