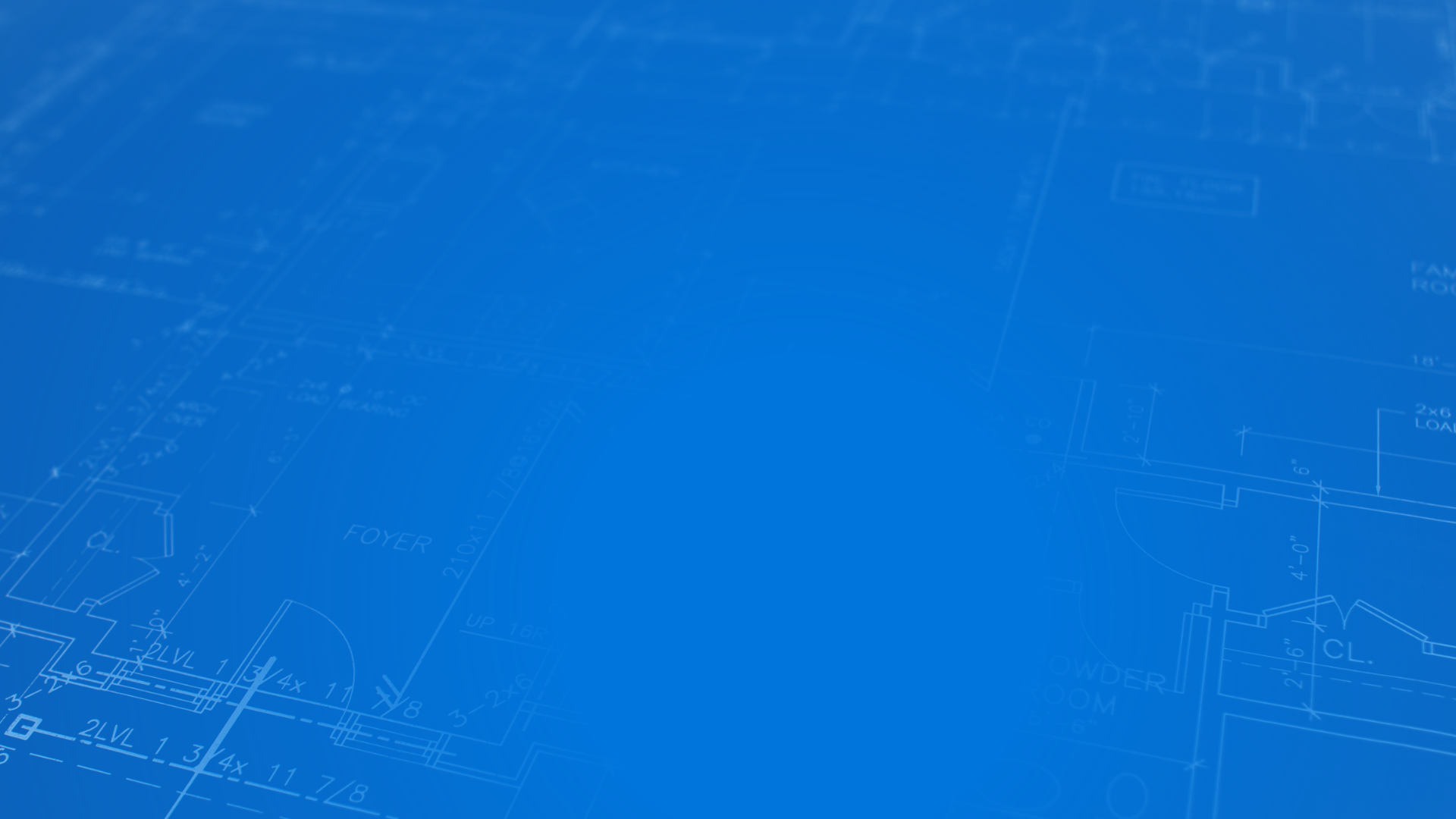 Unlock Business Growth
Through Strategic Advertising
Welcome to a realm where advertising meets strategy, and benefit from tailored solutions to meet your growth objectives.
Why Advertise With Us
Elevate your brand through a combination of digital marketing expertise and the influence of acclaimed industry publications.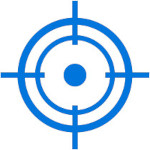 Targeted Business Audience
Access a curated audience of decision-makers and industry leaders
Data-driven Strategies
Harness the power of precise analytics to refine your campaigns and boost ROI.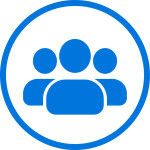 Expert Insights
Unlock the power of proven marketing experts! Supercharge your advertising success.
Our Audience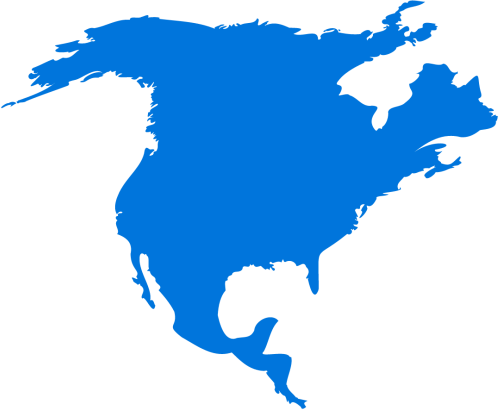 157,000
Current subscribers
66%
North America
27%
Europe
5%
Asia
43,000
Unique monthly visitors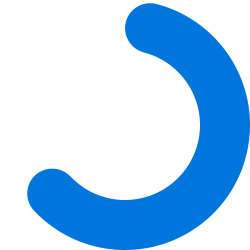 58%
Executive level
1,772
above $1 billion revenue