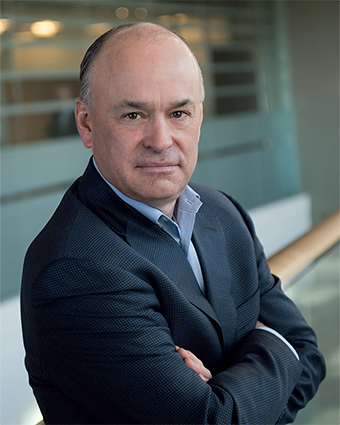 The Industrial Internet of Things specialist, which operates in the UK from its state-of the-art base in Farnborough, is looking to significantly broaden and deepen its Application Lifestyle Management (ALM) footprint across safety-critical and regulated industries. Expected to close in PTC's fiscal third quarter, the deal will leverage Intland's Codebeamer™ ALM family of software products, including a next-generation, cloud-ready, fully integrated offering. PTC plans to offer Codebeamer standalone and in conjunction with both its Windchill and Arena PLM offerings, and to continue to enhance and support its existing ALM solution.
"The addition of Codebeamer will broaden and deepen our ALM portfolio and enable us to further support our customers' efforts to incorporate sophisticated software systems into their products," said Jim Heppelmann, President and CEO of PTC. "This acquisition will also complement our strengths in Product Lifecycle Management (PLM) and model-based systems engineering as part of our Digital Thread portfolio strategy."
Intland, which is headquartered in Stuttgart in Germany, serves an impressive array of global enterprise ALM customers operating across the automotive, life sciences, consumer electronics, and aerospace and defense industries.