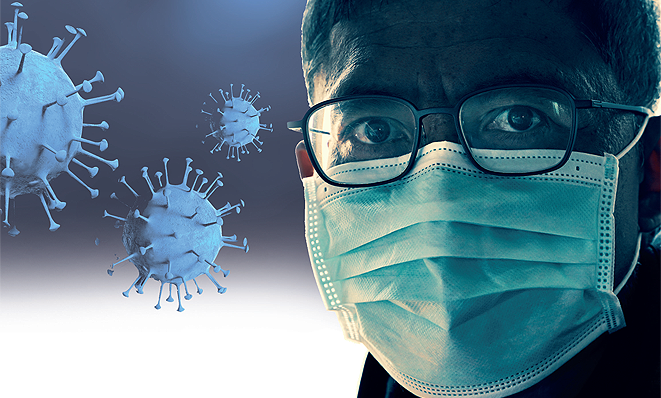 The UK Government's ever-changing 'return-to-work' message has focused on corporate offices and retail shops, failing to fully address industries unable to work from home. In manufacturing, no matter what the Government's current stance, employees must return to work to stay in business. While in an office a single case of coronavirus means employees work from home, in a manufacturing environment, that employee and their team would be unable to work full stop. In the current situation, manufacturing plants are often running longer rotations with reduced staff to mitigate the risk of cross-infection. A case of coronavirus could shut down an entire shift, or even worse, shut down an entire manufacturing plant. To mitigate this and stay open, manufacturers need to know how compliant their workplaces are with safety regulations and whether employees are actually following the guidelines in place. Computer Vision AI and analytics can help businesses accurately monitor and report on how well employees are complying with safety guidelines, including:
Personal Protective Equipment (PPE) – Whether employees are wearing PPE correctly and consistently across the workplace.
Real-time social distancing – If employees are complying with social distancing in the workplace.
Occupancy monitoring – If working areas are becoming crowded and highlighting areas of high density or traffic.
Remove the Covid-compliance guesswork
While manufacturers have implemented socially distanced workspaces in their factories and provided the correct PPE to employees, they don't really know how well their guidelines are being followed. At best, they are being informed through periodic spot checks by assigned staff. In addition to missing violations, manual monitoring fails to provide employers with an objective and accurate view of how safe their workplace is, including identifying areas prone to crowding. With Computer Vision AI, employers can monitor guideline compliance in real-time and proactively take steps to implement new measures to reduce the risk of infection, including physical measures to reduce crowding and allow for social distancing. Computer Vision AI applies sophisticated algorithms on existing CCTV video feeds to literally 'see' whether safety guidelines are being followed to reduce the risk of infection. By leveraging the security and surveillance infrastructure already in place, workplaces do not need to spend additional budget on expensive new equipment.
Reassure employees that they are working in a safe environment
Many manufacturing plants expect workers to take on the burden of complying with Covid regulations in the workplace. While manufacturers have always been expected to wear PPE such as protective clothing, helmets and safety goggles, employees are now also required to maintain social distancing, properly wear face coverings at all times, and adhere to changing rules in the workplace. Computer Vision AI can provide employers with the ability to monitor their workplace safety regulations compliance, alerting them of violations, such as employees wearing PPE incorrectly or not complying with social distancing guidelines. Analytics can provide valuable insights on hot zones or problem areas, where guidelines are not being followed, or locations or times, where and when crowding is taking place. To reduce the risk in these cases, employers can conduct targeted education or training, or implement physical measures at specific locations. The effectiveness of any measures taken can then be assessed. The real-time monitoring and rapid insights on problem areas help employers reduce the risk of infection in their workplaces. This, in turn, reassures employees that they are working in a safe environment. Computer Vision AI and Analytics can provide employers with the most accurate and objective overview of Covid regulations compliance in their workplaces. It provides the insights that employers need to be proactive in managing the risk of infection in their workplace, which is essential in helping manufacturing plants to remain open and productive during the pandemic.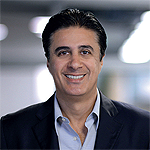 Salman Chaudhary
Salman Chaudhary is CEO of Empiricai. Empiricai is an Advanced Analytics software company headquartered in London, UK. Its IIOT and AI-driven solutions are in use in large industrial sites across the world. https://empiric.ai/