Accelerating digital twins
Bentley Systems, Incorporated, a leading global provider of comprehensive software and digital twin cloud services for advancing the design, construction, and operations of infrastructure, has joined Digital Twin Consortium at the 'Groundbreaker' level.
---
Digital Twin Consortium was formed by non-profit trade association Object Management Group® with Ansys, Dell, Lendlease, and Microsoft, creating a global ecosystem of users who are accelerating the digital twin market and demonstrating the value of digital twin technology. As the authority in digital twins, the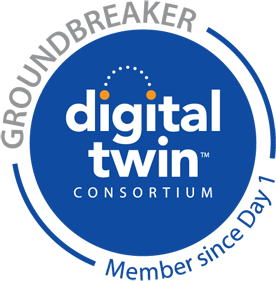 consortium brings together industry, government, and academia to drive consistency in the vocabulary, architecture, security, and interoperability of digital twin technology. Digital Twin Consortium aims to influence the direction of digital twin technology development, become the focal point for digital twin thought leadership, and promote, evolve, and refine digital twin best practices and benefits.
As a groundbreaker member of the consortium, Bentley will help set de facto technical guidelines and taxonomies, publish reference frameworks, develop requirements for new standards, and share use cases to maximize the benefits of digital twins. Bentley will be working alongside other early innovators, including the U.S. Air Force Research Laboratory and New South Wales Government.
www.bentley.com