Apple spotlights proximity sensor manufacturer for iPhone
Prized collaboration with tech giant Apple will continue through future laser technological development
Apple trusts TRUMPF. The iPhone wouldn't be the same without it.
Indeed, TRUMPF's high-tech components have been used for several Apple products over a number of years.
TRUMPF is a renowned, global leader in VCSEL and photodiode solutions for consumer and industrial sensing. It is based in Ditzingen, Germany.
VCSEL, or vertical-cavity surface-emitting laser, is a leading, multilayered kind of semiconductor.
Apple has featured the German manufacturer as a key supplier yet again thanks to its pioneering work supporting the proximity sensor in iPhone. (The proximity sensor for iPhone turns off the screen when it detects a nearby object; for instance, the face when calling someone.)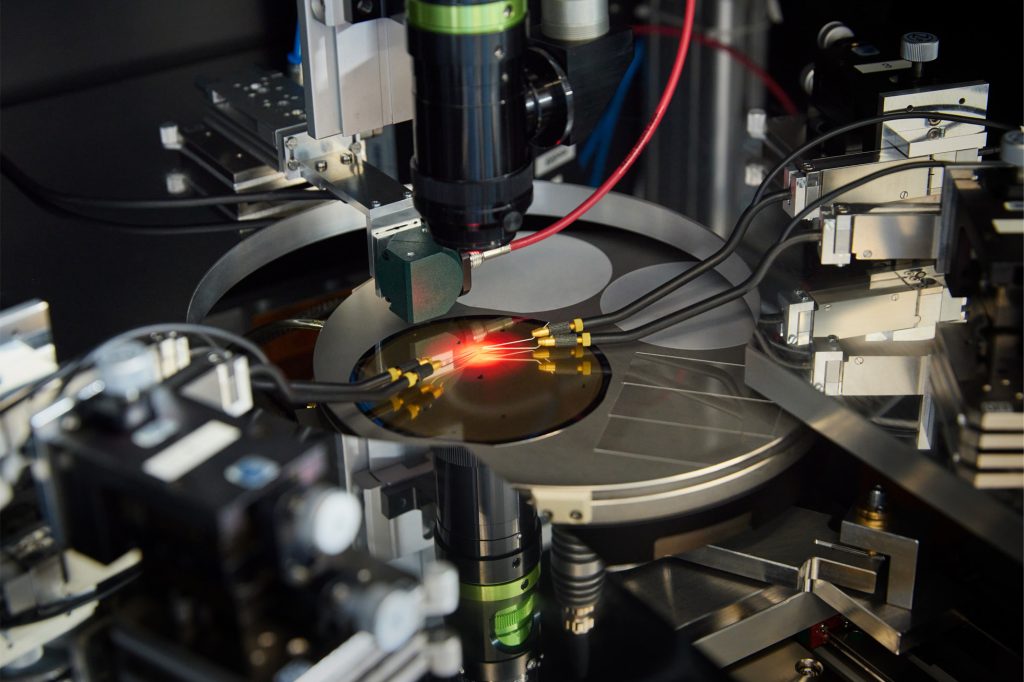 TRUMPF's technology not only helps users save power but it also prevents accidental screen touches.
"We have already shipped over one billion of our VCSELs to Apple," says Berthold Schmidt, CEO at TRUMPF.
"It's great to see that our components are widely used in everyday life and enable great experiences. This success points out the huge potential of our VCSEL technology.
"Therefore, we plan to further expand our production site in Ulm with about 750 square meters within the next year, to guarantee high-volume, high-end manufacturing of laser components for our customers."