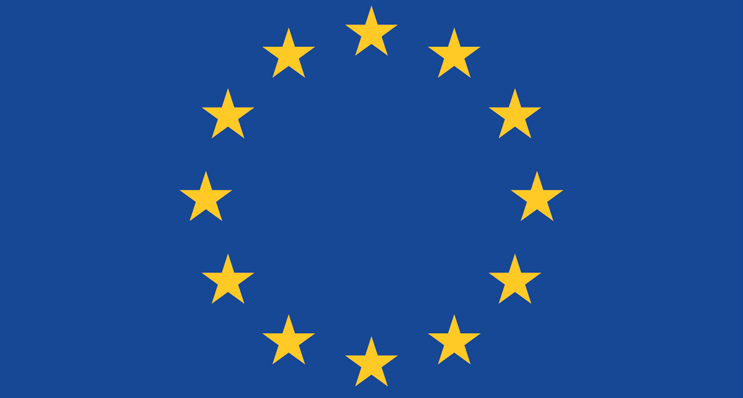 With the continued global shift towards e-commerce and crippling shortages of qualified workers, operators in the supply chain are investing heavily in technology and automation. IMI has seen record demand for its agnostic services platform throughout this unprecedented period and has made the move to expand beyond North America. It is therefore pleased to announce it is open for business in Europe (headquartered in Portugal).
At the helm of this new venture is Managing Director, Rui Teixeira. With extensive experience deploying major supply chain projects around the world, Rui is the perfect addition to spearhead this initiative.
"Rui has over 20 years of experience within the construction industry including the logistics field and has served industry leaders such as Amazon, deploying fulfilment centres across the EU, Brazil, and North America. His international experience and deep knowledgeof the EU market and legislations, along with established partnerships will ensure that IMI enters the EU market without constraints. We aim to be a technological reference partner for all supply chain OEMs, end-users, and developers; delivering quality service to our customers," IMI President & CEO, Rudi Asseer states.