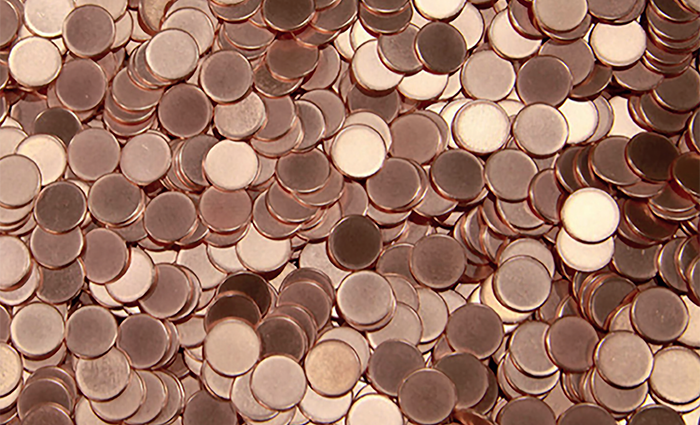 As a material science company focusing on cutting-edge innovations, Jadex strives to provide more sustainable product solutions to support the health of consumers and the environment
Founded in 2019, Jadex® is the parent organization of four operating companies: Alltrista®, Artazn®, LifeMade®, and Shakespeare®. Driven to deliver sustainable innovation through material science, these companies share over 300 years of product development and manufacturing excellence.
LifeMade is a market leader in temperature-controlled packaging and disposable tabletop products, with a customer base ranging from healthcare industries to commercial enterprises. Alltrista is an innovative provider of rigid packaging, custom-molded solutions, and kitting and assembly operations for highly regulated markets such as medical and engineering services. Shakespeare, manufactures conductive and anti-static fibers, engineered nylons, and performance monofilaments for various consumer, industrial, and government applications. Artazn is a leading provider of zinc-strip solutions for commercial and industrial markets and a leading manufacturer of coinage blanks and currency security technologies.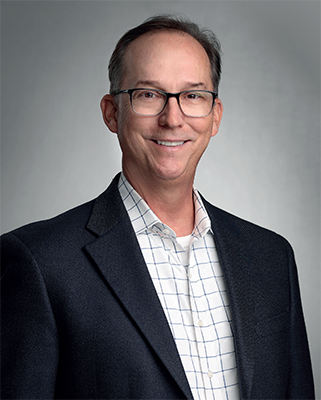 Jadex's manufacturing footprint features 18 facilities worldwide, including locations in the US, UK, and Puerto Rico, and employs approximately 2,000 people. According to the company's Chief Executive Officer, David J. Moody, Ph.D., "Jadex is committed to helping people make a material difference by creating innovative products that allow our customers to practice the most responsible ways of delivering everyday necessities. Additionally, we implement an extensive testing regimen, recognized by authorities such as the American Society for Testing and Materials (ASTM). Collectively, our companies have filed for over 100 process and product patents, more than one-third of which have occurred since we were established."
Jadex's diverse portfolio of consumer disposables and industrial products is currently seeing a necessary, evolutionary shift into sustainable alternatives. "We recognize the need for better environmental stewardship within our industry. In response, the entire Jadex organization is committed to developing and commercializing new product solutions with reduced environmental footprints," said Dr. Moody. "This includes products that are constructed from bio-based materials and that are compostable or degradable, as well as products that have been lightweighted without impacting their quality and performance."
New additions
The company's product offerings to the consumer market now include compostable plastic cutlery and straws, reusable ice substitutes, and a degradable lawn and garden trimmer line. Jadex is helping to meet the needs of its commercial-business customers through such things as lightweight rigid packaging (bottles, caps, etc.) and foam shippers and protective packaging components that fully degrade in industrial composting facilities in under four weeks.
Division developments
The necessity for the shift towards sustainability is growing more critical by the day and is reflected in Jadex's approach to product development. The company's innovations focus not only on a reduction in the raw materials or the use of renewable materials and reducing energy use during production but also on ensuring minimal impact upon disposal. For example, the Alltrista team has recently launched a new line of lightweight bottles and closures for its pharmaceutical and nutraceutical clients. These packaging components are made by compression blow forming, using a unique blend of base materials. The result is a rigid packaging solution with up to 30 percent weight reduction without sacrificing quality or performance.
For customers within the food service industry, as well as end-consumers, LifeMade has recently announced the exciting addition of compostable plastic straws to its product range. These straws are TUV and BPI Certified as both home and commercially compostable, and they will not wilt when wet as their paper counterparts have been known to do. Meanwhile, Shakespeare is working closely with industry leaders to engineer and develop custom nylon resins, such as PA610, a 60 percent bio-based polyamide that is suitable for a wide array of precision extruded and molded applications.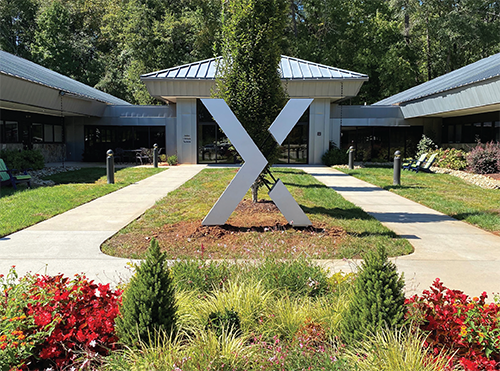 Elsewhere in the company, Artazn is continuing the application of its expertise in zinc, as Dr. Moody details further: "Artazn has been producing zinc for more than 130 years. At 5,000 tons per month, Artazn is the largest producer of zinc-strip and applied zinc products in North America. Over 90 percent of the zinc Artazn sources is recycled material, and its production process maintains a 99.8 percent utilization rate, as zinc is almost 100 percent recyclable. The sole supplier of penny blanks to the US Mint since 1982, Artazn is one of the world's leading coin blank manufacturers, with over 300 billion coins currently in circulation across 20 countries. Although coinage has been the cornerstone of Artazn's business for many years, this team is capitalizing on the versatility and natural abundance of zinc to design and deliver innovative solutions to several industrial markets such as construction, architecture, and automotive."
Jadex's first Environmental, Social, and Governance (ESG) report was published in November 2022.
The Jadex ESG Report highlights the recent accomplishments the company has made in the areas of people, products, and processes, and announced environmental and community stewardship goals for the organization through 2025. As Dr. Moody concludes: "We are just getting started. Some of our recent accomplishments include our award-winning wastewater treatment capabilities in our plant in Vernon, California, our partnership for solar power in Maine, and our Christchurch facility in the UK, which is entirely reliant on renewable electricity. We are focused on becoming better environmental and community stewards and have embarked on an incredible journey for change."
www.jadexinc.com