Axonify
---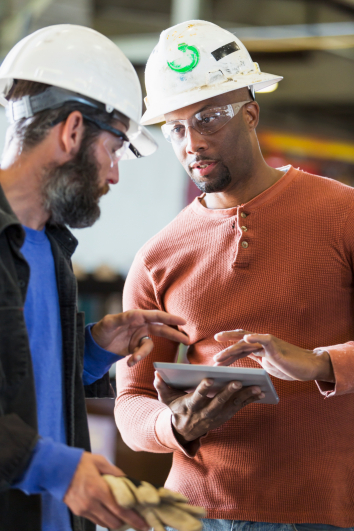 Gamification gives manufacturers a way to turn every employee into a top performer.
By Carol Leaman, CEO, Axonify Inc.
The manufacturing industry is changing. It's becoming increasingly complex.
Manufacturers across all sectors are exploring ways to integrate new materials and processes to help them do everything—from streamline operations to deliver innovative products and create new paths to increased revenue. And for good reason. In the highly competitive world of manufacturing, product and service differentiation delivers a much-needed advantage.