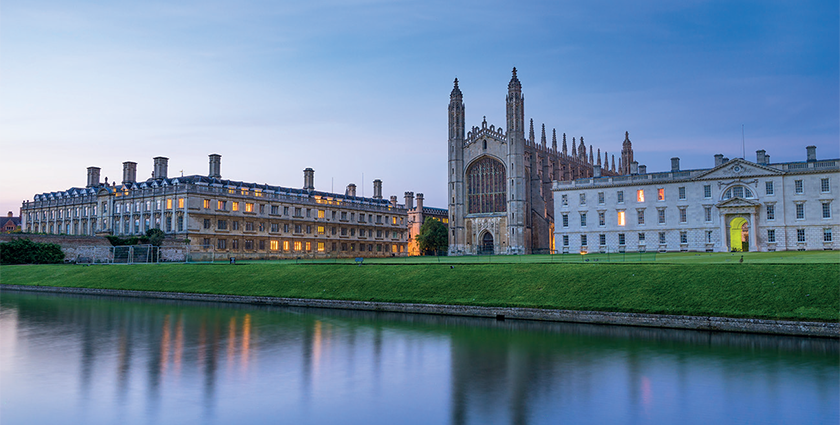 IfM Engage, part of the Institute for Manufacturing, University of Cambridge and global technology company ABB have teamed up to develop a blueprint for better ways of working that look at technology challenges, processes and people, to plan purposeful change.
"Sometimes organizations make the mistake of looking at what technologies can help them to 'go digital', without considering the broader context including where value can be created and what pain points could benefit most from digitalization. Do not build on the status quo but think about your ideal future scenario – then develop a roadmap for your digital transformation," said Dr Clemens Chaskel, Industrial Associate, IfM Engage. "It's not the technology that makes your digital transformation successful, but it's how it is applied during road-mapping, the vital component is establishing connections between those strategic elements to ensure that every item on the roadmap has a purpose."
"IfM Engage and ABB developed a roadmap that will improve our technology strategy, R&D projects, customer deliverables and anticipate future trends, which has the potential to shape the energy management systems of the future. The next step is to turn this blueprint into real world actions," added Giampiero Frisio, ABB Smart Power Division President.
"By working with experts from the University of Cambridge, we secured our long-term trajectory for the evolution of the ABB Ability Energy Manager. We know we have a coherent and original strategy to support customers in cutting operational costs, reducing emissions and meeting environmental targets," noted Giuseppe Casagrande, ABB Smart Power Division Digital Leader.