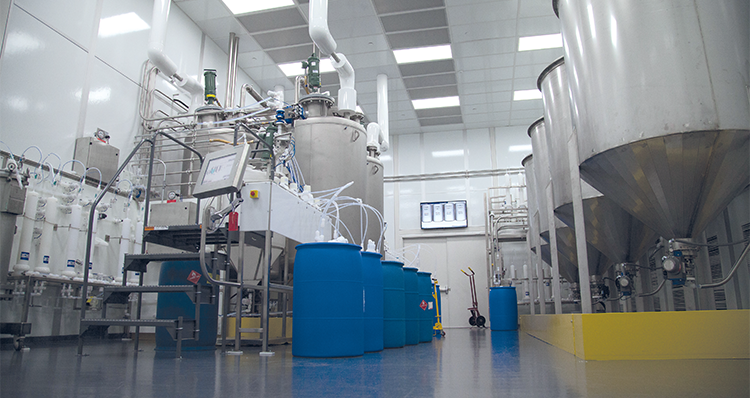 The science of innovation
Celebrating its 40th year of operation, Brewer Science continues to set the benchmark when it comes to the development of next-generation materials and processes
When Brewer Science first launched in Rolla, Missouri in 1981, it was the start of a revolution. With his innovative use of anti-reflective coatings, Terry Brewer overhauled the global microelectronics industry, with Brewer Science materials ushering a new wave of high-speed, lightweight electronic devices. Brewer Science quickly emerged as a global leader in the development and manufacture of next-generation materials and processes – a status it retains more than 40 years later.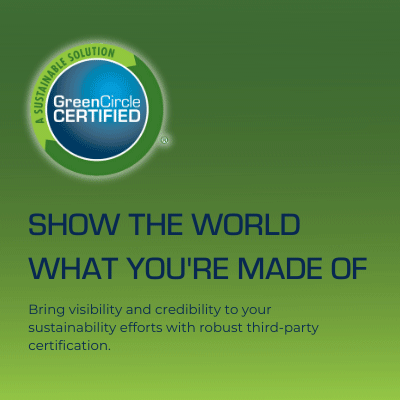 Today, the company continues to focus on creating the most advanced materials, systems, and solutions to solve the most difficult lithography challenges within the semiconductor industry. It's replicated this success, too: in the areas of advanced packaging materials and printed sensor systems and inks, further enabling the development of cutting-edge microdevices and unique monitoring systems for industrial, environmental, and air applications.
Setting Brewer Science apart is the company's focus on win-win customer solutions, and a commitment to the highest standards of social and environmental performance. "We build quality into every stage of our processes, whether it's selecting raw materials, validating through enhanced metrology methods, or deploying world-class process engineering and chemistry optimization," says Brewer Science Executive Director, Manufacturing Quality and Logistics, Tom Brown. "Our high-intensity product development teams work on targeted, near-term improvements to our products, delivering consistency to our customers, and inspiring confidence in our fundamental technology."
In this, Brewer Science depends on the close collaboration of its R&D and manufacturing teams. "Our integrated engineering designs ensure that products created in Alpha level equipment have the same consistency and performance as they move into Beta level, and then into our full production equipment," Tom explains. "It's a seamless transfer, and one of our greatest assets."
Continuously evolving
Another pillar of Brewer Science's success is its commitment to delivering materials and solutions right the first time, with zero defects. "Our 'Zero Defects' program continues to encourage innovation within the company," Tom states. "It's not simply a company initiative, it's a mindset: Zero Defects is how we approach our jobs and how we move forward in our continuous improvement efforts. It's all about our employees and their desire to be better today than they were yesterday.
"We've adopted a Zero Defects mindset in our operations activity, eliminating as many potential defect contributors as possible from our production environment," he continues. "To achieve the next level, we've rolled out that approach within our product development, adding a 'Design to Zero' and a 'Test to Zero' approach to our pre-existing 'Make to Zero' initiative. We're no longer focused on cleaning our products up. Instead, we've taken things back to the beginning and said: 'We don't want anything to clean up later.'"
In May 2021, Brewer Science became the first company in the semiconductor industry to become a Certified B Corporation™: a for-profit, corporate entity that seeks to positively impact society, the community, and the environment. Brewer Science joins a worldwide network of almost 4000 Certified B Corporations across 150 different industries and 74 countries, all of whom have demonstrated a spirited commitment to high standards of social and environmental performance, transparency, and accountability.
To become a B Corp, Brewer Science completed a meticulous assessment process conducted by B Lab, examining over 170 factors from Brewer Science's record of inclusion to its community involvement, corporate governance, and environmental impact. B Lab also analyzed average employee tenure, charitable giving, energy savings plan, recycling policies, employee volunteer service, and employee upward mobility.
Achieving B Corp status is a testament to Brewer Science's commitment to continuously evolve its global footprint for the benefit of its employees, community, and customers, and signals the company's alignment with its stated mission of being 'of the people, by the technology, for the customer, to achieve fulfillment.' "It's the first line of our vision statement, and it really is as simple as that," Tom admits. "To create a world class manufacturing company, we knew we had to invest in our infrastructure, but probably most critical to our success are the investments we've made in our people.
"Before a new employee starts in operations, I talk to them about our three pillars of impact and how they need to embrace these attributes if they are to be successful," Tom explains. "They are: having the courage to challenge, expecting excellence in themselves and others, and empowering others. Living these pillars allows our teams to own their products and processes. It's about creating and practicing a mindset of employee ownership."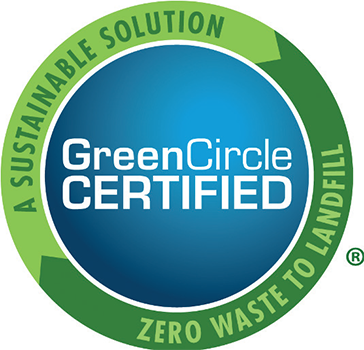 Recently, Brewer Science was recognized as Intel's 'Preferred Quality Supplier'. It's a relationship that remains extremely valuable to both parties. "Our approach to innovation and growth as a privately-held employee-ownership and B Corp company is different than what you'll find in most Fortune 500 companies," Tom reflects. "It took time to gain an understanding to how each organization works and to fully grasp the value that each can bring to the relationship.
"As we increased our transparency, it established trust, and from there we've worked towards the creation of new expectations," he tells us. "It's no longer about adding capacity or capabilities, but expanding what we offer through innovative process improvements and design from our engineers and chemists."
But Intel isn't the only customer relationship of value to Brewer Science. "We're able to educate our employees with regards to customer interest thanks to the summits and trainings offered by those customers," says Brewer Science Director of Quality Materials, Julie Ply. "We also partner with our customers on projects to identify data sharing practices, with the intent of identifying and improving consistency in key parameters to drive improvement across the customer process."
Like most companies, Brewer Science has been forced to take a number of difficult decisions throughout the Covid-19 pandemic, with the aim of reducing risk for its essential workers and continuing to fulfil customer demand. Luckily, the company proved well-prepared for the challenge, quickly pivoting the vast majority of its employees into a remote working environment thanks to a prevalence of web-based computing, strong VPN and networking systems, and a robust infrastructure for communicating with international and remote employees.
"We had an already-established Work Team format, giving us a head start when it came to creating functional socially-distanced workspaces and adjusting schedules to minimize interactions," Tom notes. "Prior to the pandemic, we'd recognized the risk of something taking out the whole team. At that point, we began implementing cross-training between teams, adding an extra layer of risk management. In the early days of Covid-19, we also had office staff volunteer to be part of the cleaning crew, allowing us to dramatically increase cleaning and wipe-down activities across the company."
In all, Brewer Science passed the challenge with flying colors. "Despite the absence of senior leadership on-site in order to minimize risk to essential staff, we saw an increase in our productivity levels each year," Tom reports. "Even more significantly, we've not had a single workplace transmission, and not once was a shipment to our customers impacted because of Covid-19."
Targeted expansion
Critical to this success was Brewer Science's host of reliable suppliers. "Although we've been impacted by a high number of discontinuations and force majeure situations in the last two years, in most cases we've seen our suppliers respond quickly to find alternative solutions," Julie explains. "Often, this resulted in an improvement to the supply chain, and has helped our on-time delivery to remain consistently at or above targets, often exceeding industry average performance."
One such improvement was a significant reduction of non-conformances in supplied raw materials. "Through effective problem solving, our suppliers took systemic corrective and preventive actions to ensure that the products we received could be used in a timely manner as planned," Julie adds. "Since the pandemic, we've also used virtual supplier audits in place of onsite audits very effectively, and we initiated an annual strategic business review to give us greater insight into our suppliers' business activities. Both of these have served to strengthen our supplier relationships."
As Brewer Science looks forward to 2022, the company is laying the groundwork for targeted expansion within its production and warehousing, with a focus on metrology. "We've been growing our wafer-level packaging business (WLP), utilizing the knowledge we've gained working with world leaders in our front-end materials business, and applying those same standards to our back-end materials," Tom reveals. "This is positioning us extremely well in light of our expected growth and the ever-tightening quality requirements we anticipate. Likewise, our smart devices and printed electronics foundry business continues to gain traction, and we are integrating our manufacturing and R&D teams to speed up the rate of commercialization.
"In the longer term, digitization and modelling will help us change the landscape of our manufacturing footprint," he reflects. "We have several programs underway that we feel can help improve how we do business. Within that, a commitment to positively impacting the environment will remain at the forefront. By expanding our use of alternative energy sources and continuing our equipment revitalization initiative, we hope to drive down our carbon footprint and increase our energy efficiency."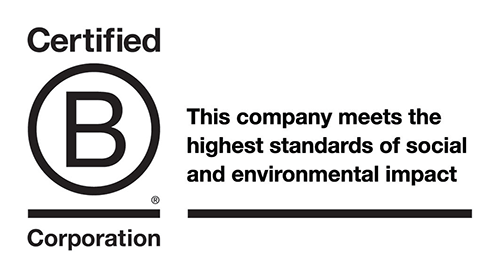 Brewer Science
www.brewerscience.com
Services: Materials research, development and manufacture