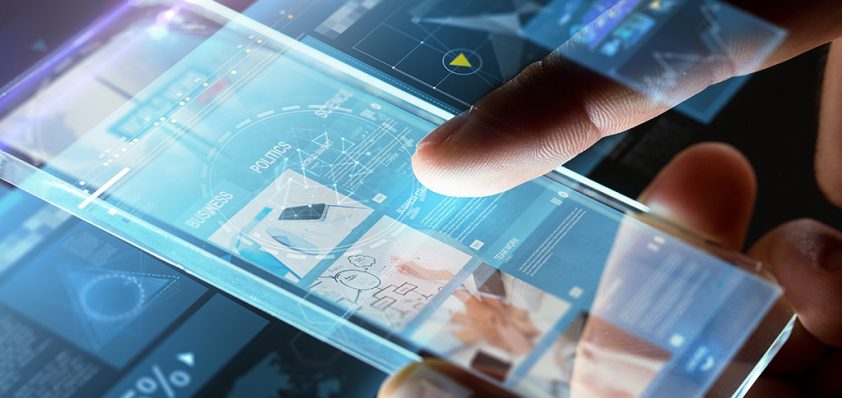 The agreement combines Nozomi Networks' industry-leading OT & IoT security and visibility capabilities with Emerson's DeltaV™ distributed control system (DCS), consulting and professional services. The agreement delivers comprehensive solutions to strengthen cybersecurity and reduce the risk of downtime due to cyberattacks or process anomalies.
Nozomi Networks' OT & IoT threat and anomaly detection and actionable intelligence complement the DeltaV portfolio by helping customers quickly see and respond to cyber threats before they impact process controls.
"This agreement furthers our joint commitment to help protect critical infrastructure around the world," explains Nozomi Networks CEO Edgard Capdevielle.